This is a guest written article by Matinée Multilingual:
There has been much consideration given to search engine optimisation (SEO) in recent times and now there is an increasing emergence of articles and advice on video SEO, especially since Google's closed captioning tool has come into the mainstream.
A lot of companies upload video clips onto YouTube for corporate marketing, product tutorials and instructional videos to name a few and, as a result YouTube is viewed as an effective e-commerce tool by many in the industry – to the extent that many companies have a YouTube marketing strategy.
So what does this have to do with subtitling/closed captioning?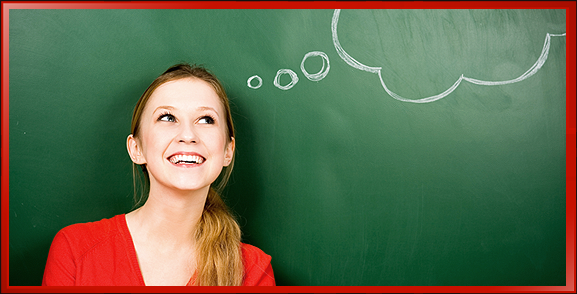 Equipping your online videos with YouTube captions can make them available to a broader audience as well as making the videos available to people with a hearing difficulties. For example, having YouTube captions and YouTube annotations allows prospective clients to watch your videos at work or in a noisy environment where sound isn't always an option.
However, just as important as engaging with your target audience, is the fact that subtitling your YouTube videos can increase your SEO ranking and therefore help drive traffic to your video-enabled web pages.
The main advantage of using YouTube captions on your video is that subtitles are searchable and therefore have the ability to increase your SEO value.
YouTube captions can be rich in keywords and unlike the audio/visual content of a video, captions and subtitles can be indexed and understood by search engines, just like any other text.
The fact that YouTube is owned by Google, the biggest search engine around adds to this method's credibility as a valuable SEO tool.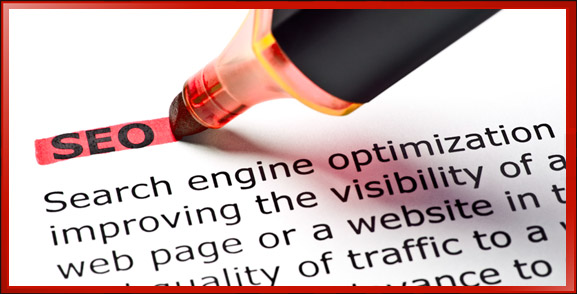 While using English YouTube captions is definitely an effective marketing tool, translating your YouTube captions is also a relatively simple and inexpensive way of reaching foreign markets.
But many companies rely on poorly translated foreign versions from YouTube's own free captioning service and in reality, many of these companies are putting themselves at risk by publishing translations that don't meet SEO objectives in the target language or even make sense!
For example, idioms and pop culture references such as TV shows are not always easily translated.
[embedit snippet="bannerad1″]
As a result, many companies are left editing their YouTube caption files to make sentences shorter (after all, there isn't any point in showing a video if you can't see the images for rows of text at the bottom of the screen!) or editing out strange or unnecessary sound effects and therefore this so-called free service offered by YouTube, can result in additional budget and time spent on editing and translations that could be better served elsewhere.
Related Article: YouTube for Traffic: Using Annotations For Success
Seeking a Professional's Assistance
So why not cut out the middle man and come straight to a professional translation agency for YouTube captions? Here at Matinée, we have a team of experienced translators who can maximise your video for SEO, in any language.
The YouTube captions file format is .SBV – one of the many file formats we can deliver your subtitles in! Get in touch today if you want any advice on our subtitling services for YouTube.
We practice what we preach and have added YouTube captions on to our own About video in English, French, Italian, German and Spanish – check it out below!
[embedit snippet="bannerad1″]
Matinée specialises in the production and translation of audio, video and multimedia content. Matinée transcribes audio and video programmes; creatively translates voice over scripts, graphics and animations; casts and records over 2,000 voice artists in 80+ languages; subtitles all media, in all languages for YouTube, DVD or TV Broadcast and produces affordable web video and animations in any language!