In the digital era, customer behavior has evolved. Customers can now tell the difference between marketing and the genuine drive to build relationships. This means that businesses need to step up their game if they want to continue engaging and retaining customers. One trend that emerged in the last few years is the use of video marketing.
Most businesses have recognized its stellar impact as a whole, from driving traffic to increasing conversion rates. Since customers are the lifeblood of your business, maintaining and nurturing your relationship with them is an excellent long-term strategy.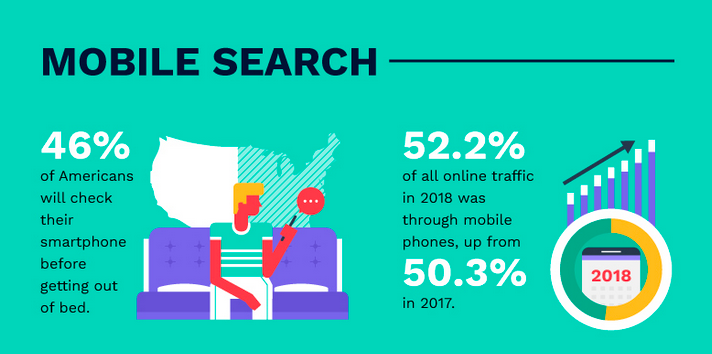 Customer retention can be best achieved by successfully engaging with customers. Because through this engagement, you'll be able to learn their preferences and needs as well as predict their behavior. And when it comes to engaging with customers, there is nothing more effective than giving them content that they would actually want to consume.

We know that 55% of people consume video content thoroughly. Videos appeal to many users and drive higher engagement. Customers tend to look for videos related to a product or service before they decide to purchase something. Aside from that, video marketing can also help cultivate customer retention.
Humanizing Your Brand
Videos can often humanize your brand. Customers will more likely engage with you if they feel like they are dealing with the humans who help run the business.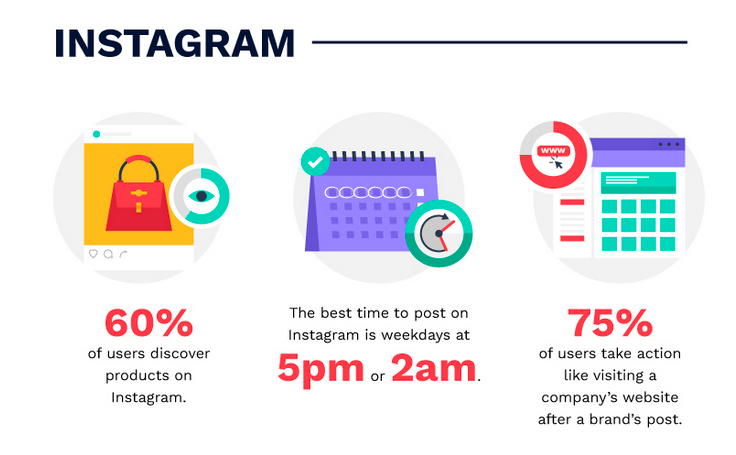 That is why it's crucial to give your brand a face. Who can best represent your vision and advocacy? Provide your customers with personalized messages from your executives and managers. You can show them your brand story origin through a video on your website's homepage, exploring your roots and tracing how you come to be. Giving customers a glimpse of what goes on behind the scene of a product launch is also ideal.
This will create a stronger connection with your customers, improving their trust on you and a brand and creating a lasting impression.
Educating First, Selling Later
Other forms of content can do this, too, but videos take the cake when it comes to educating customers. It is easier to get your message across when using video technology.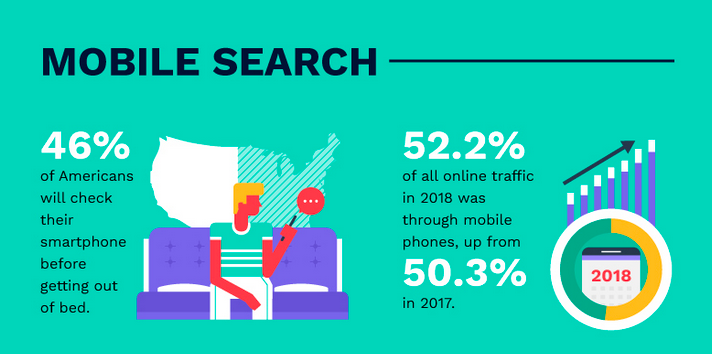 Product demonstration becomes a breeze. Cosmetic companies – from makeup to skin care – are known for this, with many of them posting videos of influencers and brand ambassadors demonstrating how to use their products. Webinars and guide videos are also extremely useful, especially for users who want to learn more about a certain process or tool. You can even turn your FAQs into videos, making them easier to understand.
Videos have the power to stimulate both the audio and visual senses, meaning that customers will be able to easily retain what they've learned more so than text-based content. By giving them valuable resources, they are more empowered to help themselves. This is an integral part of customer experience, one of the factors that can cultivate customer loyalty.
Forming Emotional Connection
A video clip that effectively tells a story can strike an emotional chord with customers. Videos exhibiting humor, personal interest, excitement, and joy are highly shareable, especially in the age of social media.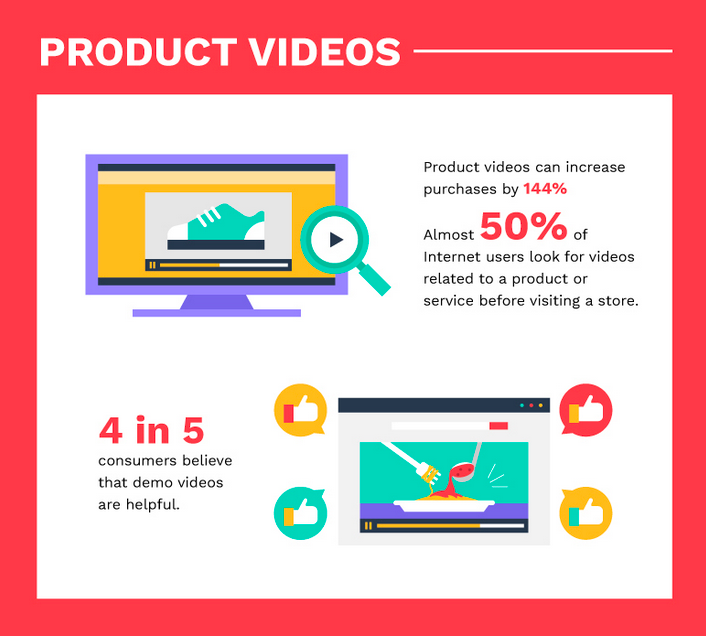 Instead of simply telling them about your products and how they can be used, why not use videos to evoke their emotions? Show how your past customers benefited from your company's offerings through testimonials and case studies. It leverages brand loyalty and convinces new customers that real people like them trust you.
Making personalized "thank you" videos for your customers is also a great way to earn their appreciation. This lets them know you are going the extra mile just to show them your gratitude.

Although it's constantly evolving, video marketing is an essential part of any digital marketing strategy. Not only does it drive site traffic and increase engagement, but it is also an effective tool for customer retention.
Infographic URL: https://serpwatch.io/blog/digital-marketing-trends/