Ever since it made an entrance on the digital marketing stage, search engine optimization (SEO) instantly became one of the most important digital strategies in use. And keeping in mind that as much as 68% of all online experiences start with a Google search while 93% of all online traffic comes from Google Search, it is very easy to understand why putting your website on the first page of the SERP has so much importance.
However, this situation is only complicated by the fact that Google's ranking algorithm is constantly evolving and now uses more than 200 different factors for ranking the websites. Small details you don't always put into the foreground can make or break your SEO strategy.
So, how does UX become another pillar of the digital marketing factor into this story, and can you use this asset to improve your SEO results? Let's try to find out.
Why is UX important for SEO?
We will start this discussion by stating that, at this moment, UX isn't considered one of the immediate factors that influence SERP ranking in any measurable capacity. However, the five fundamentals of UX design do have a main goal of improving the successful Human-Computer Interaction (HCI) which is one of the factors that does have a very important place in the pantheon of ranking determinants.
By ensuring that HCI practices are followed, efficient UX impacts KPIs like bounce rate, time spent on the site, loading time, pages per session, organic CTR, and similar which make the essentials of the SEO. Here is how this relationship works in more specific examples. Effective UX design creates user-friendly and SEO-friendly interfaces.
Although SEO puts much greater focus on the very content than the way that content is displayed to the user, the layout of the website as well as the format of the content (headers, amount of text, etc.) can disrupt the process of SEO.
That is why the goal of UX should be to find a middle ground between these two requirements and:
● Infuse images and other types of visual content to break down walls of text
● Make use of different types of headers
● Make written content organized and easy to digest
● Use different design elements that relate to the written content

UX design simplifies the linking and website navigation
Until recently this was one of the main points where UX design and SEO tend to clash with each other. Namely, the goal of SEO is to develop a rich system of backlinks that encourages very robust website architecture which exactly is something the good practices of UX design are doing their best to avoid.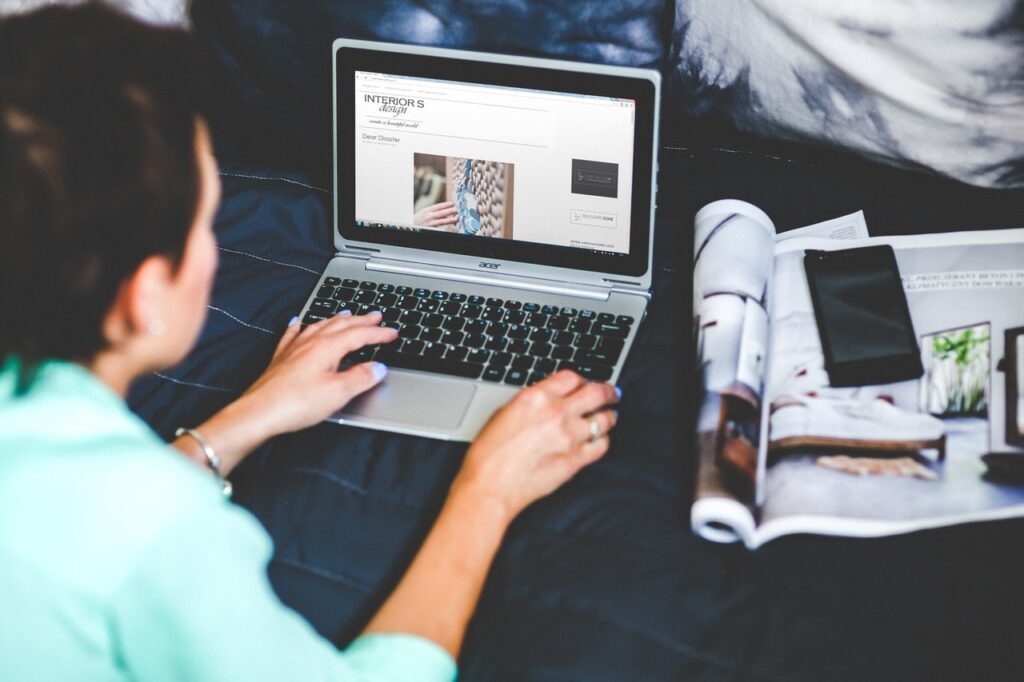 These days, though, the goal of more professional link building services is to rank one page for many related keywords and make that one page as content-rich as possible. This is the situation where effective UX design can be used with much greater efficiency and to the benefit of SEO.
UX design optimizes website loading speeds
We have already briefly touched upon these topics in one of the previous sections, but let us elaborate. The loading time has a great impact on the retention of the users that click on the site.
According to the recent survey, the probability of the so-called bounce (leaving the website immediately after it's opened) rises by 32% as the page loading time increases from 1 to 3 seconds. As much as 50% of visitors expect that website to load within only 2 seconds. Keeping all this in mind it is important to note that the UX design can dramatically influence this ranking signal and bring down the loading speed to the minimum.
UX design can make mobile websites more responsive
The previous decade saw a staggering growth of mobile searches – so much so that no one was really caught off guard when Google started doing mobile-first indexing or in other words, indexing the mobile version of your website instead of the desktop one.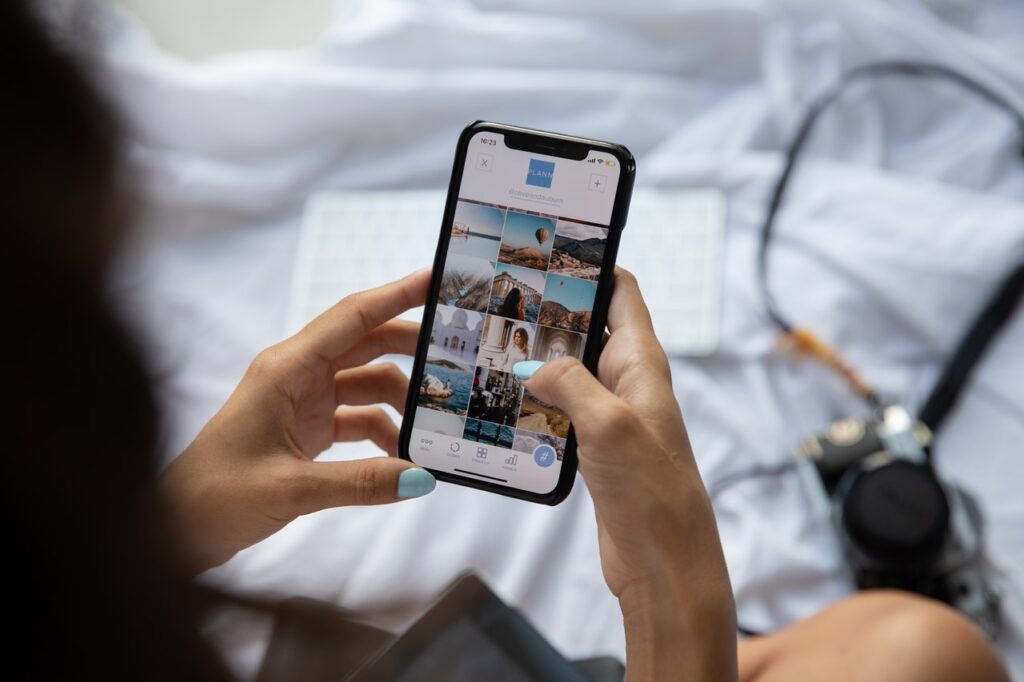 The good practices of UX design, on the other hand, can make this division irrelevant by producing the websites that are suitable for use from both these types of devices. Methods like narrowing down the viewpoint, eliminating pop-ups and needless field forms, and making the fonts larger can help your website fly on different screens and thus improve the ranking.
Using search data to inform UX design and site architecture
For the very end, we have to mention one example where SEO actually improves the UX design and works to its benefit. We have briefly mentioned that SEO is gradually adopting the philosophy where one page will try to capture multiple longtail variations of one keyword.
These requirements can later be used to inform the important UX design decisions like the number of headers, the layout page, visual content, and so on. This means, UX and SEO no longer have to compete with each other but are instead allowed to work in a union and leverage each other's results to mutual benefit.
We hope these few examples give you some general idea about the connections between SEO and UX design and how you can leverage these two seemingly different efforts to create one comprehensive experience that will create an optimal experience for the users. Even though UX is still not considered by the Google algorithms, implementing its practices in a strategic manner can give your SEO plans an entirely new boost.