While efforts to get Web sites onto the top page of Google's search results have spawned an entire industry, people are only starting to seriously consider the value of video optimization for search.
Google's "Universal Search" feature—which incorporates results from news sites, videos and maps right into the body of a search results page – was introduced in 2007.
YouTube? Or use an OVP (Online Video Platform)?
There are good arguments to using an OVP service such as Ooyala, BrightCove or even the Open Source Kaltura instead of YouTube, for sure.
However we'll stick to a more pro-YouTube stance for this article.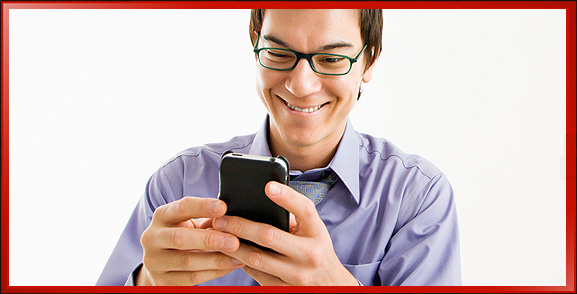 If you use YouTube, you've saved yourself a lot of time in setup and implementation, right off the bat. You can be 100% certain you've been indexed by Google.
Also YouTube can provide one thing that OVP providers can't – traffic.
Tons of traffic.
YouTube is the 3rd most visited site on the web – so chances are viewers will stumble across your videos on YouTube. The best solution is to keep your videos synced to your YouTube to help increase your brand and site awareness.
Later, use a video platform like Viewbix on your site to customize, monetize, analyze and higher engage your audience with your brand.
With YouTube = Google Will Find Your Content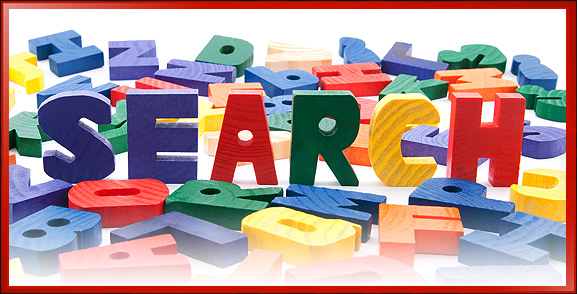 Google successfully indexes your video content…. Google will display your video content when specific keywords are entered as search terms.
1. Titles & Descriptions Mean a Lot
When ranking videos, Google primarily considers the match between search keywords and the video title.
Although Google allows you to submit other meta-data such as description and keywords, these currently don't have much influence on your search ranking.
Google likes it when the title tag of the page matches the title of the video, and will give a higher weighting for results where this is the case.
2. Keywords & Annotations. You Need Meta & Motion
Keywords are big. Google can't actually "see" what's inside the video content, so it relies on title and other meta-data to determine what content your video actually contains.
Google is fairly flexible in what it considers to be video content. You can use actual video footage, but screen captures, slide shows, animated PowerPoint slides, and other content will work just as well.
In addition to titles and descriptions, you need to work on your keyword tags.
3. Video SEO is Long Tail
Long tail means…. Like traditional SEO, you're much more likely to see results with Video SEO if you target more specific, or longer tail, search terms.
A video titled "Dog" is unlikely to produce a first-page ranking, while a video titled "German Shepherd Police Dog" will be more likely to score well in Google's algorithm.
Since Google can't determine the actual content of the video, you might consider submitting the same video multiple times with different titles that match potential search terms.
4. Webmasters: use a XML Sitemap
With traditional web pages, Google utilizes crawlers to discover and index web content.
Unfortunately, Google can't read Flash very well (although it is trying), and as a result, most video content is invisible to Google's search crawlers. Therefore, the best way to appear in Google's blended search results is to submit your video to Google using a Video Sitemap.
This is similar to an XML sitemap, but is formatted specifically for video, and only contains information about your video content. It is submitted using Google's Webmaster Tools.
5. You use Video? VSEO is a must.
As time goes by, Google's discovery and indexing of video content will no doubt become more sophisticated, and as competition for video results increases, it will become harder for sites to achieve these first-page rankings.
However, the number of web pages still massively outnumbers indexed video assets, and for as long as that continues, publishers will have an opportunity to jump to the top of results!
Google's search results through Video SEO.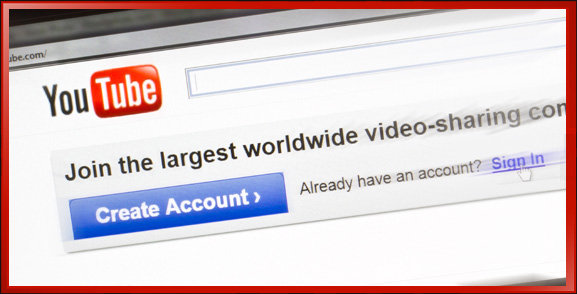 The most common error in VSEO or Video SEO is to assume that because you have submitted the web page on which a video resides, that the video content itself is being indexed.
You'll also need to make sure that you have a robots.txt file on all video pages, to ensure that Google can easily verify that the locations on the Web you've submitted do in fact exist, and that they contain embed codes which indicate the presence of a video.
Related Article: 10 Ways to Optimize Keyword Tags for Video SEO