Optimizing your video for search is a crucial step in online video production in today's world.
You can't just rely on your website alone to ensure traffic is literally directed to your video. Search engine optimization (SEO) creates additional paths to reach your video content – without which your video may never get seen! With mobile browsing increasing in popularity,
Video SEO helps to ensure mobile-friendly viewing and discovery.. read on!
Video SEO is Crucial for Success
YouTube keyword tags are unique or summary words that define a video's key content. Super important; they're a powerful tool that you need to use to make the most of your content.
And you need to do the work to make your video SEO work.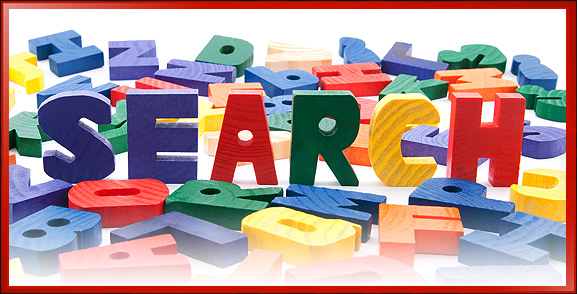 "What, I'm being lectured too already?" you ask.
Yes, proper VSEO (video SEO) requires some thought. Proper full-time SEOs such as Ross Dunn of the SEO101 Podcast and StepForth no doubt would agree – it's a crucial component of a modern marketing strategy.
The Three Options for Video Hosting
Camp A (The Sellouts) – Yes, go use YouTube and gain exposure everywhere!
Camp B (The Stalwarts) – No, don't use YouTube – self host your videos, fool!
Camp C (The Deep Pockets) – No, don't use YouTube – professionally host with a Online Video Platform (OVP).
At Reel Designer, most of our current audience belongs to A camp – we strongly advocate that you do use YouTube. As least to start, and keep a YouTube channel at least a part of your video marketing strategy.
[embedit snippet="ad1″]If your business is just starting to explore online video solutions, YouTube is pretty inexpensive (read: free). And, if you need to scale up your video production strategy and distribution, you can always move to a corporate hosting solution like Ooyala,
BrightCove
or
Kaltura
down the road.
We have interviewed many Online Video Platform services here on Reel Designer, click here to see the list of interviews, or read Chad Davis' great review of BrightCove.
The YouTube Benefit
Yes, part of your online video distribution strategy needs to use – and optimize for – YouTube.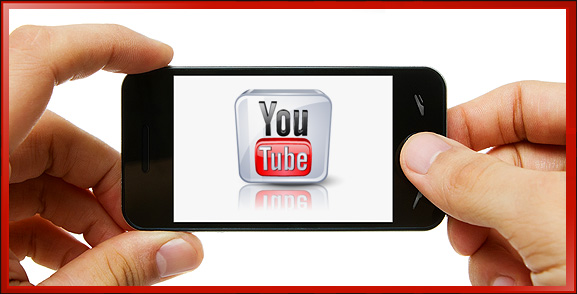 Why use YouTube instead of a self-hosting solution? Google 'search juice' and VSEO (video search engine optimization), powerful free HD and mobile video hosting, sharing and metrics and tapping an audience of millions of viewers continually pining for new video content!
When I say millions, we're talking nearly half a billions users per month. Wow. What a way to get your message out to a different or new audience!
Not Entirely Your Friend
[embedit snippet="ad2″]Know Going in: YouTube, which is Google owned, has it's own agenda.YouTube's goal is to keep viewers on the site as long as possible by suggesting you might like to view. This can be bad, if you're not prepared. Why? Right along side your video on YouTube's site, there will be suggestions for other related videos – perhaps your competition!
Good to know this going in..
If you can't beat 'em, join 'em – albeit, with an understanding of the playing field and having a strategy tucked under your arm.
That said, let's get to work:
10 Ways to Optimize YouTube Video Tags for Results
Tags play a big role.
Tags – an abbreviation for 'meta-tags' – are used by software platforms to decide how to categorize and display relevant content. When you search YouTube – which is a search engine in reality – it uses the words listed in a video's tags to assist in determining if the video is relevant to you.
The title, description, likes, and closed captioning script and other information also play a role in relevancy too, and we'll cover these aspects in other articles.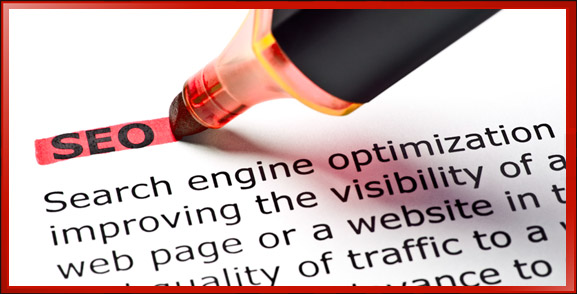 Be Relevant for Search. What are viewers searching for? Use words that are used often as key search terms when tagging a video with keywords.
1. Boil It Down
If you find discovering descriptive words a challenge, try this exercise: What three words, on their own, describe your video's topic, content and message?
Example, if a video was made as a companion to this article: "video, keyword, optimization"
Those would be the three core key words.
Here's the trick: those three words, if popular enough, will ideally be the combination of words used in a search that'll have your video pulled up as a result! Read on to see what I mean…
2. Define Context
"Victoria" is a broad term to search for. A Queen, several cities and a few ships all share the name – Google and it's users searching for results can't differentiate without a bit of context.
Using quotations in a tag, you can link words together. Examples: "Queen Victoria" or "Victoria Australia" or "HMCS Victoria" help narrow the term, while keeping the search short.
3. Use Adjectives
Tie in describing words – examples: "loud" "dark" "happy" and "fast" all can add value to the relevant tag. The tags "low flying" added together with "747" as "low flying 747" have supplied entertaining results from YouTube in the past!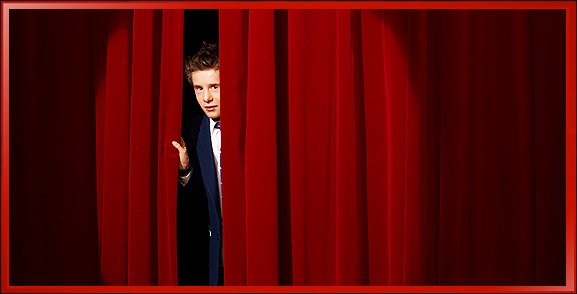 4. Skip The Filler.
Don't use filler speech in your tags – just skip using words like "or" "and" and linking words like these. These are words that the YouTube search engine will ignore anyway. Example: "The proper methods to fill and repair a car bumper with bondo brand filler for any car" is long and unwieldy as a title for a video.
Using the rules suggested as well, an alternate name which is far more search friendly could be: "Proper Bondo Filling Best Methods for Cars, Video". The only filler word remaining is the word 'for', which is entirely necessary as it shows the context for the bondo filling!
5. Think Categories.
Travel? Adventure? Personal?
Use YouTube's supplies categories as inspiration, and use those that apply. A must-do step, one which counts in YouTube's eyes, helping your video get seen.
6. Target Unique.
In many cases for search optimization, by design it's a good idea to ensure that for most results your video doesn't show! Why? Your video would get buried under a mountain of seemingly similar results!
For instance, if your video is about a rare '1991 Subaru Legacy RS', don't use a common tag like "car" or even "subaru" – far too many results will come up for these extremely broad terms for your video ever to be relevant. A search for "cars" on YouTube brings up 2,210,000 results – far too many, and unspecific. The search for "subaru" brings up half a million results – still too many.
Rather, break up the tags like so: "legacy rs" which is very specific and has a higher chance of being listed inquiry the results. What else is specific to this item that people may be searching for?Add a few more combinations "1991 subaru legacy" "legacy rs rally" "1991 turbo legacy" which hit some more specifics.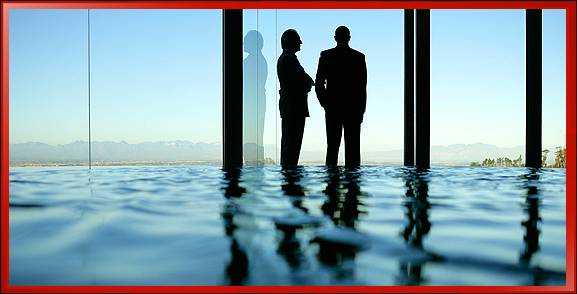 7. Study Your Competition
Type in a search term you think your video could or should be listed for and take a look at videos that are listed near the top. Study their keyword tags – what are they listing? These key words must be good – they're obviously ranking the video high, and working! Here's the tactic – mirror your tags off theirs! Yes, that's right, copy and paste the relevant key tags and add them to your video. I don't recommend doing it verbatim – not all the keywords apply to your video – but definitely borrow the words that apply.
Highly recommended and a 'legal' way to ranking a video better. Your content better be good though!
8. Let YouTube Work For You
YouTube will notice patterns in your tags as you fill out information for your video. It will offer suggestions for keyword tags – clicking the relevant ones to add them will naturally work in your favour! This feature will surely improve with time – might be good to revisit previously uploaded videos months later and tweak their tags…
9. Get Started!
In the end, use your gut – what would you search for? You can always tweak your tags later anyway. You can always go back and tweak YouTube tags, title, description, etc again and again.
10. Stick to Your Guns
Now, get started, but don't let anyone – or anything – get in your way! This needs to happen. If you're feeling daunted by the looming dread that now you have to learn and implement yet another step to your video marketing, don't fret. Experiment first on an existing video you have up on YouTube. Perhaps try that older video that you had nearly forgotten about that has been up for a while.
No loss, right?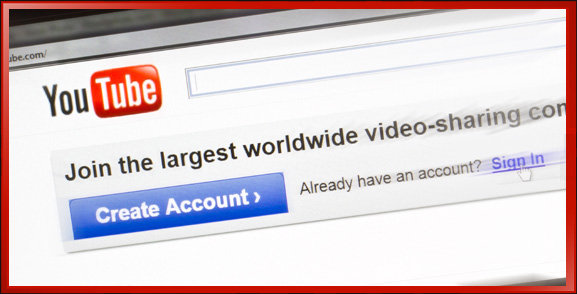 11. Bonus Pro Tip: When working on a broad marketing strategy, it's good to hold onto your search optimization text, especially when the video is broadly used. When working on a client's YouTube marketing, I write and save the tags, title and all other relevant information and in a text document and keep on file.
Those tags can be used over and over elsewhere down the road – flickr, wordpress, intranet search, etc – it's worth keeping a record on your end.
Google's Secret Search Sauce
Google's always updating and tweaking how their search engines rank and offer content – as such, it's hard to nail down their current trends. They keep everyone on our toes, which is great for us because we keep publishing what we learn for you!
It's hard to nail down in an exact science the latest tidbit on how keywords are helping video rank week to week – sign up for the free updates below as we keep on top of developments: