Yes, YouTube is the biggest, most well-known and most widely used video sharing site in the world. But, by no means is it the only one you should care about.
It won't take much 'googling' to find that there are literally hundreds of video sharing sites like YouTube (Vimeo, Yahoo Video, Veoh etc) but the thing is, uploading your video to this huge list of sites is not only going to be time-consuming, but also pretty pointless.
Sorry, there are no polls available at the moment.
Most of these sites don't have much of an audience (at least not compared with the bigger sites) and even if they do, they may speak and entirely different language meaning that they probably aren't really your target audience.
Despite this, there are a few video sharing websites aside from YouTube that you should be uploading your web videos to in order to increase exposure and attract a larger audience.
1. Vimeo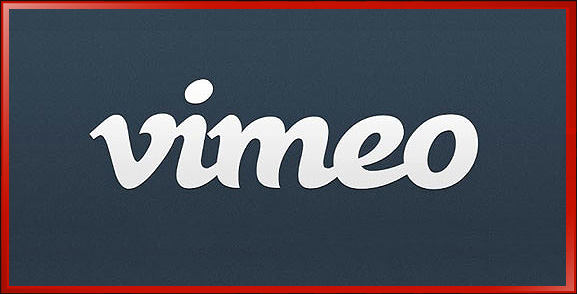 Vimeo. With over 70 million unique visitors per month, you can't afford to miss out on Vimeo's huge audience. Vimeo has a loyal community of regular visitors and tends to be the website of choice for amateur/semi-professional videographers, regularly attracting high quality, 'arty' videos that if high enough quality, can be promoted to the Vimeo front page and attract an audience of thousands.
Vimeo is also a great video hosting platform and offers two premium account options for those who are serious about hosting their videos professionally (i.e. in full HD and without YouTube's advertising/branding).
3. DailyMotion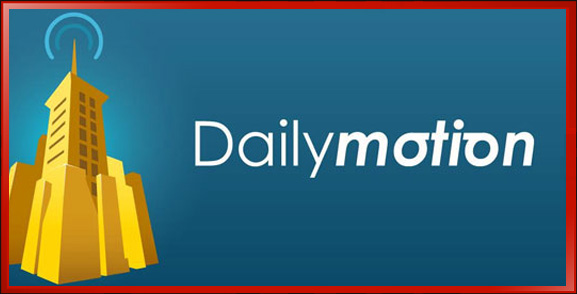 DailyMotion. Currently attracting over 106 million unique visitors per month, DailyMotion is another hidden gem in a sea of video sharing sites. It might be French, but it attracts video views from all over the world (2 billion a month to be exact) and over the years, has firmly established itself in a number of different countries (including the UK and US).
With almost a third of the sites visitor base aged between 12 and 24, DailyMotion is a site that appeals primarily to the younger generation, making it great for marketing your business to new, youthful audiences.
3. Facebook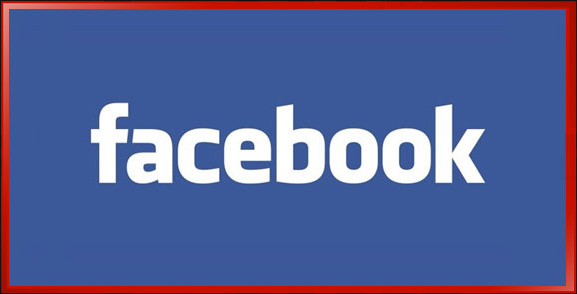 Facebook. Facebook attracts hundreds of millions of visitors per month and chances are that you probably use the site on a daily basis too. However, Facebook is never really viewed as a video sharing site; probably due to the fact that it's primarily viewed as a social network but much like YouTube, Facebook allows video uploads and sharing.
Sure, you could just upload your videos to YouTube and share the link on Facebook (and as a matter of fact, that's what most people do) but uploading to Facebook gives you the ability to share your videos with Facebook's huge audience, without them even having to leave the site. Not to mention that videos can quickly go viral on Facebook (much like the recent BodyForm video).
4. Flickr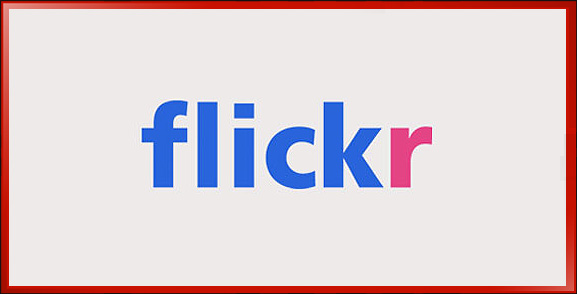 Flickr. Despite the fact that Flickr seem to keep this feature pretty well-hidden (for whatever reason), the site offers yet another way for you to share your videos online.
Flickr's free account allows members to upload a maximum of two videos per month (so long as they're no larger than 150mb and no longer than 90 seconds) but if you want to upload more, you can opt for a Flickr Pro account which offers unlimited video uploads.
To be honest though, the free account is good enough for most small businesses.
5. MetaCafe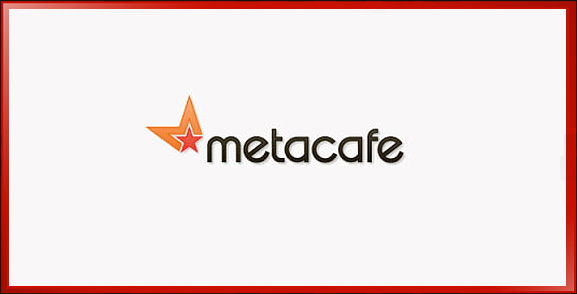 MetaCafe. According to WikiPedia, MetaCafe attracts over 40 million unique visitors per month making it one of the largest video sharing sites out there. Much like YouTube, you can actually earn money from your uploads on MetaCafe through their Producer Rewards Program.
Through this program, it's possible to earn up to $5 per 1000 video views on MetaCafe, although there are a few terms and conditions (such as the fact that your video must rack up at least 20,000 views to be eligible). Despite this, MetaCafe still offers a great way to increase the potential audience for your video and is always a worthwhile site in which to upload your videos.
Sorry, there are no polls available at the moment.
Conclusion
Sure, there are plenty of other video sharing sites like YouTube (e.g. Veoh, Blip.tv, PhotoBucket etc) but as we mentioned at the beginning of the post, most of these simply don't have enough visitors to make your upload worthwhile.
By focussing on just a few sites that are most likely to offer a return, you will be able to dedicate more time to promoting the videos on those sites and ensuring that the videos are optimised properly i.e. tags, titles and descriptions. (Editor's Note: Read more on 10 Ways to Optimize Keyword Tags for Video SEO.)
In our opinion, it is much better to upload your video to just a few video sharing sites and do things properly than to bulk upload to hundreds of sites and simply 'hope for the best'.
This Article by Joshua Hardwick was first Published on ShortyMedia, check it out here.