Great to be sitting down with you! For those who've not heard about your initiatives yet, tell us who you are, and what your organization does professionally?
MIKKO JARVENPAA / VUACT: Thanks, great to talk to you and your readers!
I'm the CEO and co-founder of Vuact.com, and we have a video player that increases engagement and interaction!
How is your company's service unique?
VUACT: Vuact has built a video player for audience engagement.
We let viewers find the best parts in videos and mark their reactions and thoughts on the timeline as they watch the video, without interruptions. We're seeing an average interaction rate of 20 times more than on regular YouTube videos.
That is, if you compare the interactions on Vuact – reacting and commenting – to YouTube's likes, dislikes and comments.
Tell us more – specifically, tell us about what service you offer through Vuact.
VUACT: We put a set of reaction buttons on a video player that viewers can click when they see something on a video they have an opinion or reaction about.
Based on that data, we expand the timeline to show where valuable content on a video is. Navigation with our Reaction Timeline is much more insightful than with the traditional linear timeline.
We also capture comments and social shares non-intrusively, and where relevant put them on the timeline. Vuact supports YouTube and many other video platforms, and publishers get detailed reaction and engagement analytics.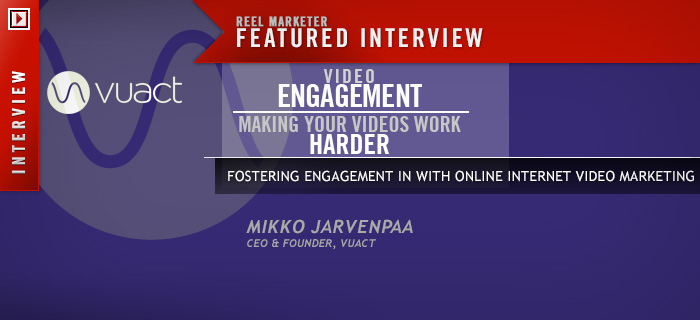 A cool thing we've just launched is Vuact Pulse. It allows the publisher to show an automatic trailer of the highlights of a video, as indicated by audience reactions. So, once Vuact has enough data about the video, a new viewer can have the option of watching the whole video, or watching the highlights first.
This can dramatically improve the start rates especially for longer videos.
As you're the CEO, how has your professional experience with Google Ad products lead to a competitive edge with Vuact?
VUACT: The most important learning is building a product that multiplies the customer's ROI (return on investment).
Publishers are seeing that video is not returning consistently the effort and investment they put into it. Video is not only costly to produce, but also costly to consume, and that's why viewer attention spans are only getting shorter. We have a product that enriches the consumer experience and benefits the publisher at the same time.
Another parallel is with data.
We're creating an awesome end-consumer experience with video, and as a side result are collecting completely unique and novel data about videos.
There are great things we can do with this video metadata, some of them to do with video advertising.
Watch this space.
Give us a few examples of how interactivity integrates with video well when using Vuact.
VUACT: Here are a few examples.
The buttons sets and reaction graphs have been customized to fit different use cases in these videos. I've included the embed code so you can put this in the article directly!
Example of entertainment content:
Greatest Driving Road in the World: http://www.vuact.com

Example of a product demo:
AHHHA: http://www.vuact.com

Viral / entertainment content with more lighthearted and 'Buzzfeedy' buttons:
Pacific Rim Trailer: http://www.vuact.com/watch/viral-video-watch/pacific-rim-official-trailer

What is it about video that opens the door for buyers to purchase?
VUACT: We are seeing that transparency and discoverability are key for a message to be received and understood.
But the immediacy of video is a key part of it: you can't fix a bad video with added interaction.
You can fix a long video by making it more navigable and transparent, though.
What are great reasons that becoming a Vuact partner is worth it?
VUACT: You 1) increase engagement and stickiness with your video content, 2) lower the threshold for watching long videos, and 3) create a more insightful, rewarding video viewing experience for your consumers.
Depending on your goals, any of these can be multipliers for your ROI.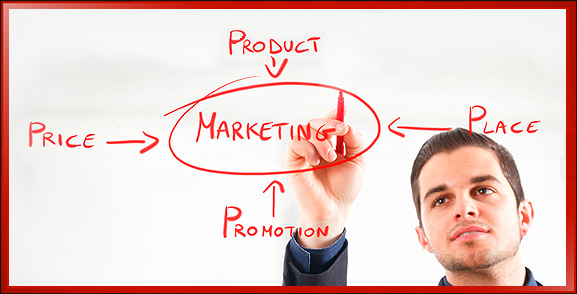 How does using Vuact lead to greater profit for a partner?
VUACT: With the previously mentioned three factors. Increased engagement can lead to more clickthroughs, shares or time-on-site, depending what the publisher is aiming for. For advertisers and ad networks, increased control and transparency with video ads can lead to lower skip-throughs and ad abandonments, and higher brand recall.
Depending on the partner's needs, Vuact can optimize the product towards their goals, with ongoing testing to find the most efficient ways of capturing audience engagement.
What are the common methods of engagement that Vuact offers for viewers using the platform?
VUACT: Reaction Buttons and the Reaction Timeline are the keys.
They are non-intrusive, easy to adopt and immediately approachable.
For power users, keyboard mapping for reaction input and commenting is also available.
What else would you like to tell us about Vuact?
VUACT: So let me highlight three more things here that we haven't yet touched on.
Vuact not only supports many video platforms, but also ties into a publisher's user accounts system. So if you have an existing user base, they don't need to create new accounts to start interacting with Vuact videos.
The Reaction Buttons and Reaction Timeline colors and contents are completely customizable to the partner's brand or style needs.
Crucially, we also support live content. With live video social sharing like tweets become important. In an event, for instance, we can monitor the relevant hashtags or user handles – say a speaker on stage – and grab those for the Reaction Timeline.
All this captured data will then be made available when the video is archived.
What are the top tips you have for a company looking to have video produced for online consumption?
VUACT: Especially with factual video, it's all about giving value.
Consider this: you make a 10 minute video.
You get 10,000 viewers for it.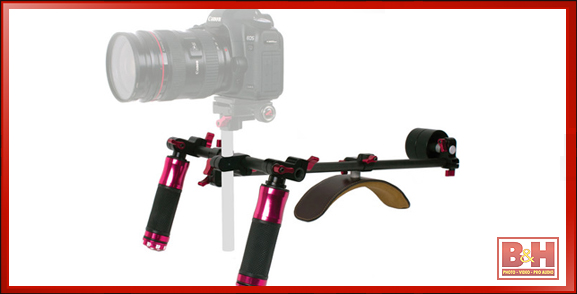 You've just spent 1,666 hours of humanity's time. Have you provided value in exchange for that time? Don't underestimate your audience, and don't overly pander to them either. Video is engaging when it is interesting and informative.
It can also be challenging.
But it should be transparent: tell them what you're going to tell them, then tell it, then tell what you just told.
Ideally, you should make video easy to navigate, but that's efficient with only a few solutions, and none of the big ones.
Where is online video advertising going from here, today?
VUACT: Relevance, non-linearity, and more in-context.
In fact, we think the whole video consumption is still at its nascency. Video is such a different content type. It requires so much more time for a message to be delivered. In all other content types we've managed to go non-linear.
Think about it: Music is no longer sold only in albums but singles.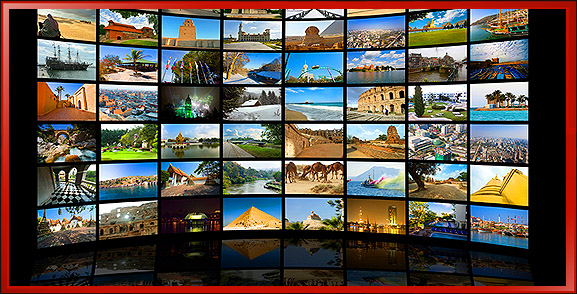 Text no longer arrives only as long articles but streams of tweets. Images are created, received and passed on instantly. Compared to that world, video is still sluggish in delivering a message.
It has tremendous potential in emotional impact and attention value. We're doing our part in making that potential easier to realize for more videos.
Glad to have you on! What is the best way for someone to get started with your company to see if your services are a fit?
VUACT: We just launched a product that gives media owners the possibility of creating their own channels, reaction button sets and embedding those on their sites.
The self-service package is normally $39 and the bespoke package starts at $200 per month. We'll give the 20 first Reel Designer readers 50% off an annual subscription with a 30-day money-back guarantee.
They can just sign up through www.vuact.com/engage and email me mikko@vuact.com with their account details and mention they found Vuact through this article.