The internet has made marketing a global game for any business brave enough to take on the world – and the evolution of web content has been a major driving force behind the industry and growing brands alike.
The web has matured into a major marketing platform, and the only downside is that users become more demanding as big brands continue to raise the online bar. Which means you have to keep up with the latest trends in web content or get left behind – something you can't afford when it comes to global marketing.
Video is the content to engage an audience
Video has shot to the top of content marketing strategies and 70% of brands deem it the most effective way to engage an audience. This shouldn't come as a surprise when TV ads have been so influential in recent decades, and video web content is simply the next step in visual marketing evolution.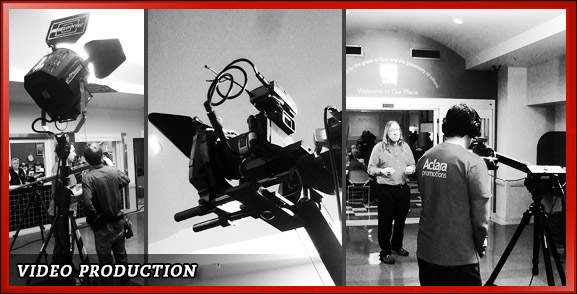 Internet users are the most impatient audience you could come across and, when time means everything, nothing gets a message across as quickly as video. It's not only a question of speed though, because quality video combines a rich collection of visual and audio layers – precisely what makes it so engaging. Which is why 71% of marketers will tell you video marketing increases conversion rates and ROI.
Making video content a global hit
Producing quality video is one thing but, to engage an international audience, even award winning footage can't go far without some extra help. No matter how engaging your content may be, if it's targeted at a foreign speaking audience, it's going to need a professional translation.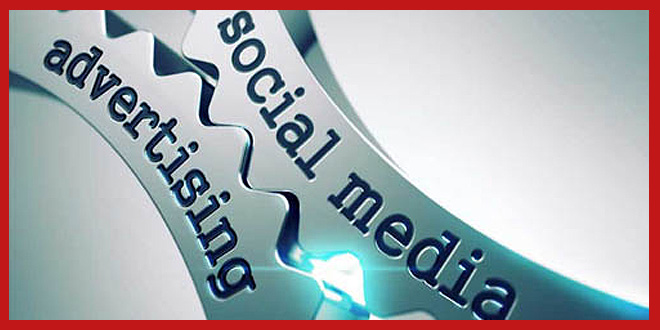 This is where Matinée comes in to provide voice over services for international marketing campaigns, linking businesses to voice talents for every language they need. Of course, you don't have to take the audio approach and certain videos are even better suited to subtitles. The point is, you can't afford to send a video marketing campaign overseas without speaking your audience's language – do so and you lose all that prowess to engage.
Where does web content and global marketing go from here?
Like all forms of content, video still needs to be relevant for it to engage an audience, and targeted content is the next step. This allows marketers to target users at different stages of the buying process, in different locations or numerous other variables with more relevant content.
This nicely sums up the process of creating, translating and broadcasting video campaigns to a global audience: you can't engage unless you strike a chord with the individual, time and time again, no matter which language they speak.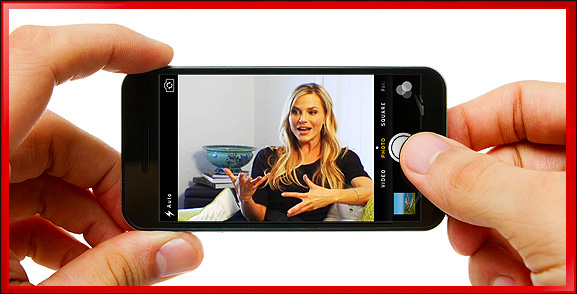 This article was originally posted on Matinee Multilingual:
http://www.matinee.co.uk/blog/how-does-the-evolution-of-web-content-affect-your-global-marketing-efforts/
Having completed a Diploma in Digital Marketing, awarded from the Chartered Institute of Marketing, Lauren became the Digital Marketing Manager for Matinée Multilingual. Matinée specialise in the production and translation of audio, video and multimedia content. Lauren enjoys keeping on top of industry news and sharing it through their blog and social media channels.