Here are our Top 15 Recommended Online Video Production Courses in a comprehensive list, all hosted through online learning platform, Udemy.
Take the time to view our exclusive interviews with video coaches Miguel Hernandez and Wayne Ford, learning about their processes and styles.
Then be sure to check out the variety of other popular video courses available as well:
#1. How to Create an Awesome Demo Video for Your Business
By Miguel Hernandez
1900+ Subscribers
See the Course: View Course on Udemy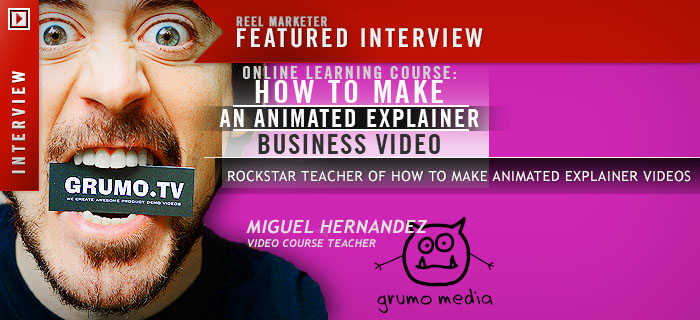 Excerpt from How To Make An Explainer Video with Miguel Hernandez:
" We produce explainer demo videos and provide online animation training.
Our demo videos are usually about 90 seconds or less and take about 5 weeks to produce.
We handle the entire production process which includes script writing, storyboarding, voice over, animation, and sound design.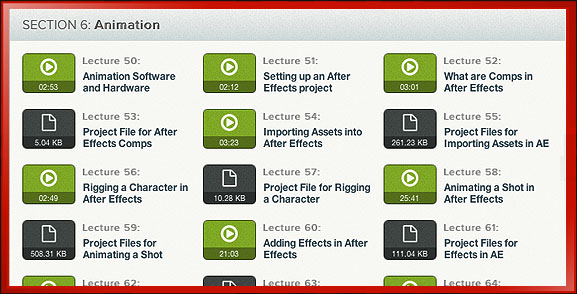 " Our main animation course has been taken now by over 3000 students and teaches newbies everything they need to know to produce their own demo videos with a small budget. If you are resourceful and creative human being the DIY approach can be very effective as well.
To create an animated demo video you only need a bit of software and a lot of imagination!"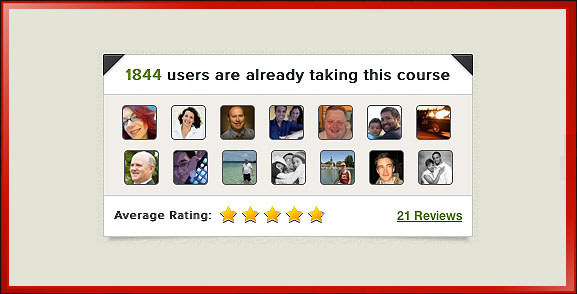 Sorry, there are no polls available at the moment.
#2. Create Awesome Videos That Thrive on Social Media & YouTube
By Wayne Ford
450+ Subscribers
See the Course: View Course on Udemy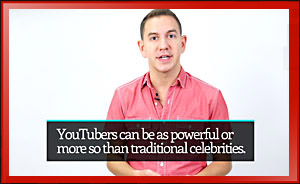 Excerpt from Learn How To Do Video Production and Marketing with Wayne Ford:  " Online Courses are 'Living Courses'. This is probably my favorite aspect of learning video marketing and production through online courses.
Technology, equipment and best practices for online methods like SEO and YouTube trends are constantly changing!
Look for courses that have heavy involvement by the teacher and that will be added to and updated as needed. This way you will always remain current and will actually make a video that makes sales and creates results!
The ability to ask clarifying questions to your teacher and have them responded to in a timely fashion is also very important. Usually courses available in some sort of members only platform (vs. download only) will allow for more interaction with the teacher.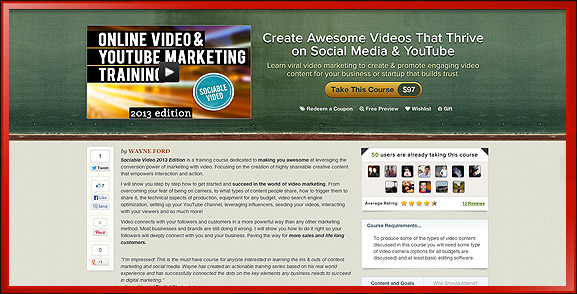 What's happening now (and is very exciting), is that current experts in the field of video marketing and production (as well as other fields) are teaching the strategies and best practices that they are currently using every day.
This means the knowledge in these courses (the good ones) is up to date and has been real world tested. The focus should be on actionable steps that you can go implement as you continue through the course. "
#3. Video Editing in Adobe Premiere Pro – The Complete Guide
By Philip Ebiner
445 Subscribers
See the Course: View Course on Udemy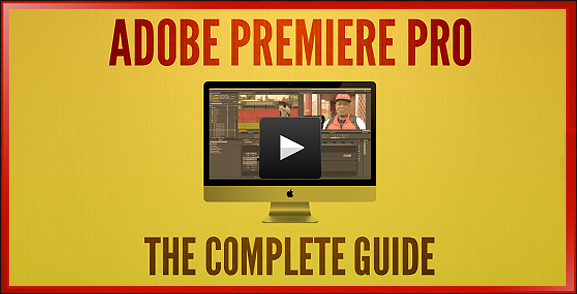 #4 Apple Final Cut Pro X – Tutorial Video
By Infinite Skills
179 Subscribers
See the Course: View Course on Udemy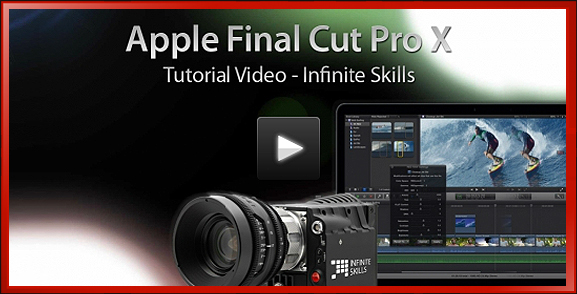 #5. How To Create An Awesome Demo Video in Keynote
By Miguel Hernandez
234 Subscribers
See the Course: View Course on Udemy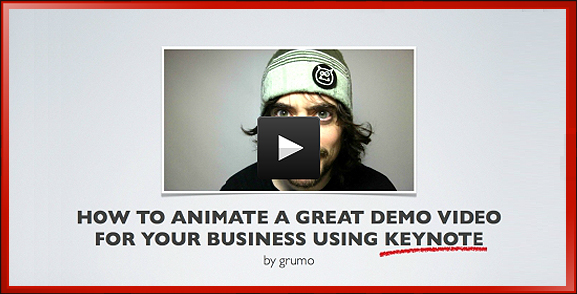 #6. Video Editing 101 in Final Cut Pro – The Complete Guide
By Philip Ebiner
181 Subscribers
See the Course: View Course on Udemy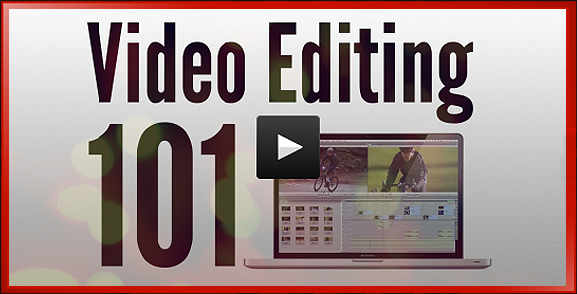 #7. Web Video 101: Easily Make Web Videos with your Smartphone!
By Alexa Fischer
222 Subscribers
See the Course: View Course on Udemy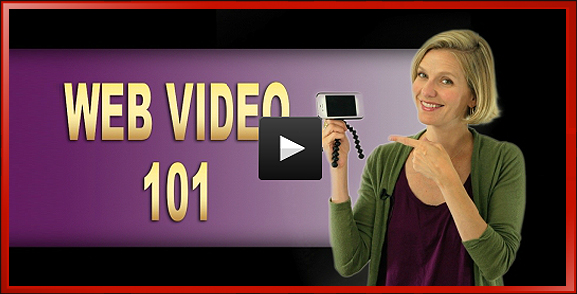 #8. Start Creating Your Video Course Now With Camtasia
By Evoid
98 Subscribers
See the Course: View Course on Udemy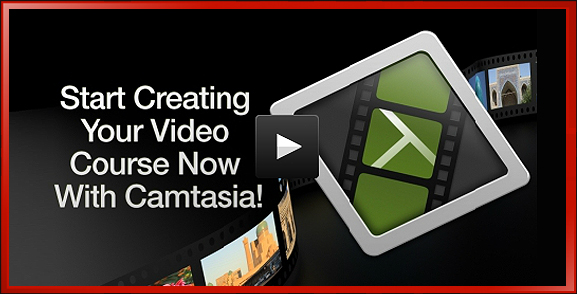 #9. Green Screen Video Editing – All Editing Programs
By Philip Ebiner
72 Subscribers
See the Course: View Course on Udemy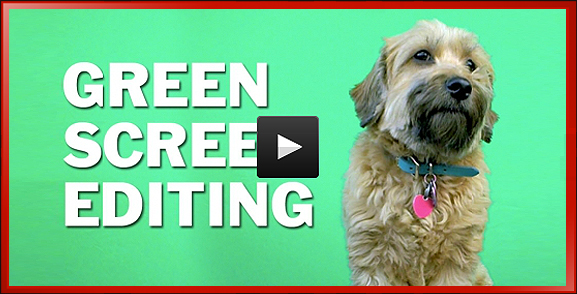 #10. Amazing Lower Thirds – Professional Video Titles Made Easy
By Philip Ebiner
69 Subscribers
See the Course: View Course on Udemy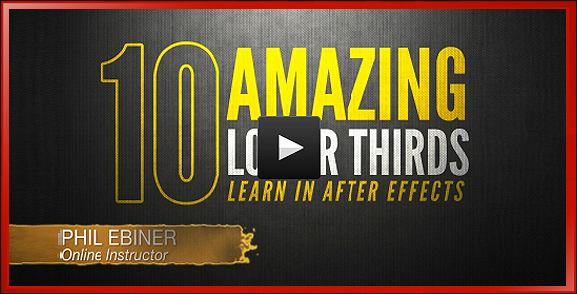 #11. Adobe Premiere Elements 11 Training – Tutorial Video
By Infinite Skills
65 Subscribers
See the Course: View Course on Udemy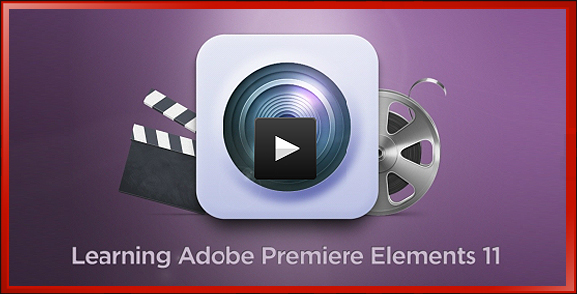 #12. The Complete Guide to Wedding Videography
By Philip Ebiner
61 Subscribers
See the Course: View Course on Udemy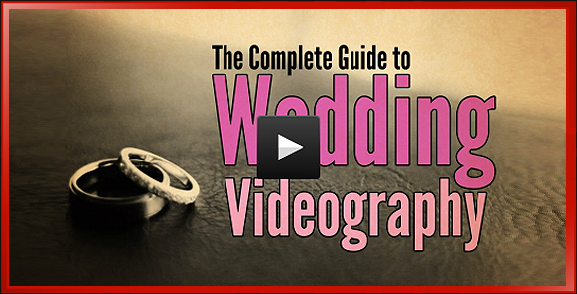 $13. Increase Your Profit: Create an Internet Marketing Video
By Heike Noack
32 Subscribers
See the Course: View Course on Udemy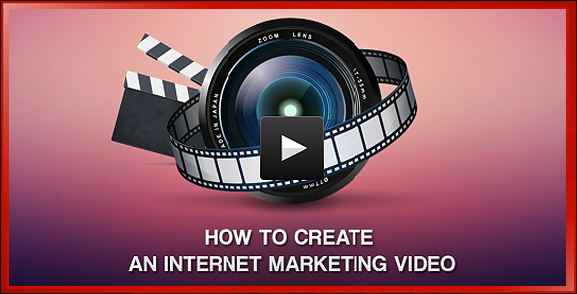 #14. Screencasting: Tutorials, Courses, Videos, Made Easy
By Amani Channel
34 Subscribers
See the Course: View Course on Udemy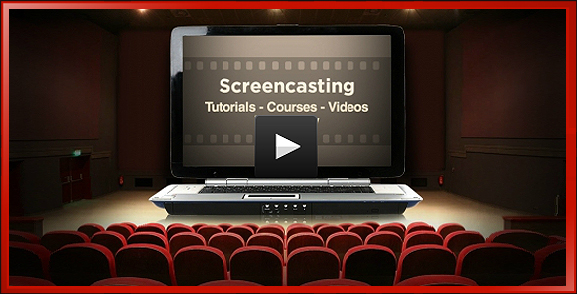 15. YouTube Marketing Mastery
By Marc Bullard, Video Editor, YouTube Marketer
24 Subscribers
See the Course: View Course on Udemy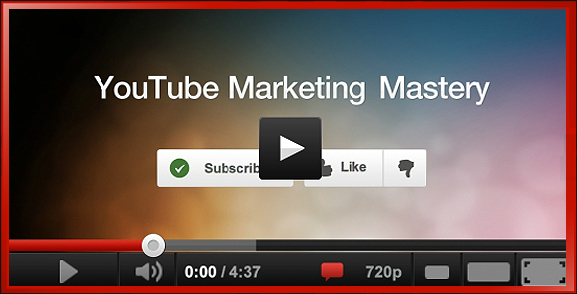 New and Up and Coming Courses:
Make Videos with Camtasia 8
By Paul Browning – $37
32 Subscribers
https://ude.my/cba92
YouTube Marketing Mastery
By Marc Bullard, Video Editor, YouTube Marketer – $77
24 Subscribers
https://ude.my/cba9r
Win 'Em Over WIth Web Video Part 2
By Kamala Appel – $149
24 Subscribers
https://ude.my/cba9x
The Ultimate Online Success Video Training Course
By Mark Jones – $197
16 Subscribers
https://ude.my/cba2q
How To Create Incredible Animated Videos for Your Business
By Spencer Forman – $97
1 Subscriber
https://ude.my/cbae2
Kinetic Typography Crash Course – Adobe After Effects
By Philip Ebiner – $39
443 Subscribers
https://ude.my/cba04