YouTube announced in early 2013, that they now boast 1 billion unique visitors per month, and big brands have started noticing that this growing captive audience is worth paying attention to.
With the holiday shopping season right around the corner, businesses large and small are turning to video marketing to capture consumers looking for the perfect gift.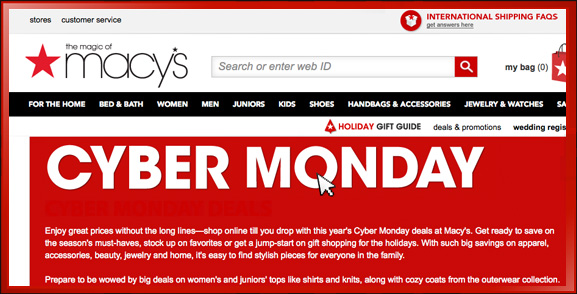 No matter what size your business or client, you too can use video to not only market a product, but engage customers and build stronger ties that will last beyond the busy days of seasonal shopping.
Multiplatform Masters
The best video marketing encourages customers to interact and engage with the products being sold, and one way to do that is to encourage customers to communicate with the brand across multiple social media platforms.
With Cyber Monday sales just around the corner, Macy's recently launched a savvy campaign that combines YouTube video with Twitter and amplifies the whole effort with a known cable TV personality, Clinton Kelly.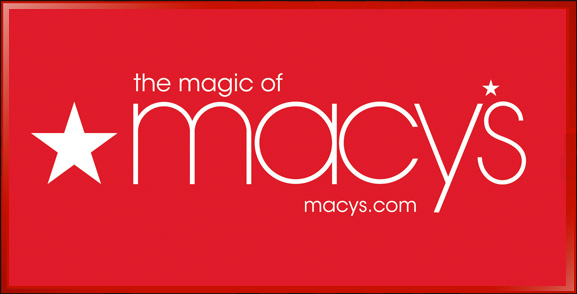 The plan is simple, but effective; users are encouraged to tweet questions about style and shopping to Clinton, using the hashtag #HelpMeClinton.
The brand is clearly looking to expand its reach beyond the typical Twitter user as the first video upload makes clear with simple instructions for how to get started using Twitter.
The approach is smart because it gives customers a concrete way to interact with the Macy's brand and actually get practical solutions for their real-life style problems.
Using multiple platforms is a great way to make your marketing campaign more "sticky," according to Social Media Today, and it seems that Macy's has figured this lesson out with aplomb.
Ready… Set… Engage!
How do make video marketing for you?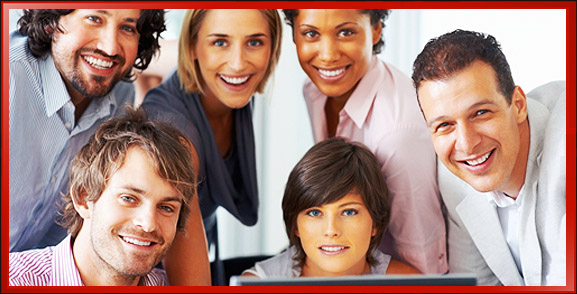 Even if you don't have the star power or marketing budget of a mega retailer like Macy's, you can still work to engage customers using simply produced videos.
Try the following strategies to turn your customers from passive viewers into active members of your brand community:
Post a video asking viewers to answer questions in the comments.
Create a video to showcase a new product or sale, and embed links so viewers can click and navigate directly to the product page.
Contact a Google representative to see if your brand or product would be a good fit for the recently announced shopping channel gadget. This feature allows viewers to actually click on embedded links to "Buy Now" or "Learn More" about the product through user reviews and official brand copy.
Follow Macy's lead and ask viewers to tweet questions or comments using a set hashtag, then respond to viewer concerns and questions in your next video post. This is also a great way to simplify the content generation process; instead of spending a lot of time devoted to coming up with an editorial calendar, you can plan to get at least 50 percent of your ideas from user generated questions and comments. This can streamline the content creation process, and also builds in a natural feedback loop so your brand is clearly associated with customer responsiveness.
And have fun with it – this will ensure your viewers enjoy your content too!