We're pleased to announce the latest Reel Designer expert interview series featuring video coach Wayne Ford of Sociable Video Training! Working as an Los Angeles video producer and director by day he has worked hard to take everything he's learnt over the past near-decade and bundle it all into a incredible "learn how to make YouTube for Business" training system.
Over the next few weeks question and answers sessions, Wayne will be answering key problems that readers have asked about and presenting newbies with ideas of where to start with video, drawing from the near 5 hours of video, audio and the eBook that come with his course!
As you'll plainly see, Wayne is the real deal, and knows how to explain the nuts and bolts of theory and production to business owners in easy to implement and understand methods. Let's get to it!
Disclosure: Please note that some of the links below are affiliate links, and at no additional cost to you, we will earn a commission if you decide to make a purchase. Please do not spend any money on any product unless you feel you need them or that they will help you achieve your goals. – Editor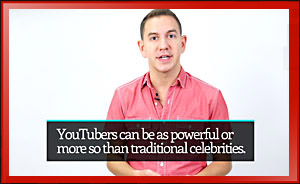 Welcome! It's exciting to get a chance to get you on as a featured video marketing expert! If any of our readers haven't already heard of you, please tell us, who you are and Sociable Video!
WAYNE FORD / SOCIABLE VIDEO TRAINING: Woohoo! I'm excited to be a part of this growing community of video marketers on Reel Designer. I've been working in the world of online video content production and promotion for almost 7 years now. First at Buzz Media (now Spin Media) and currently at Alloy Digital.
My day job is producing editorial and sponsored video content for our network of sites and YouTube channels – all video marketing, very 'Reel Designer'!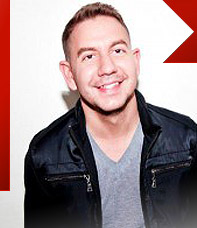 Sociable Video is my passionate project dedicated to helping small businesses, startups and other marketers become better at leveraging video content to grow their web traffic, build relationships with followers and sell more.
My flagship offering is my life's knowledge packaged together into a one-stop-results-driven online video and YouTube marketing training course!
I'm really proud of it.. looking at the big picture, it's 7 years of knowledge boiled down to the best stuff I can share!
My course, available now, is called the Sociable Video Training Course! It's basically a brain dump of everything I've learned in the past 7 years about what works in the world of digital marketing and how to apply these best practice strategies to your business.
" It's time! I need to put everything I've learned into something other people can benefit from! "

– Wayne Ford, Video Coach, Sociable Video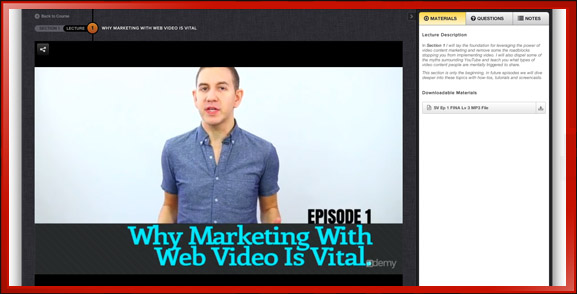 Topics Covered in the Coming Weeks:
I pulled out all the stops to create this course, and I'm so pleased that it's making people's lives better, enough so that users are rating it well and leaving great reviews!
It's so encouraging to see my students grow, and this fires me up to continue refining it and adding to the course!
Check back for the next part of our interview series with Wayne Ford!