When talk turns to content marketing we tend to focus on blogs, infographics, video and the usual formats. Podcasts, on the other hand, barely get a look in and there's a good chance you've never considered them whilst planning out your content strategy.
Which is a shame, because podcasts have a huge amount to offer listeners and growing brands – especially when you're targeting a global audience.
The art of speaking directly
As marketing becomes increasingly targeted, it's more important than ever to be able to speak directly to your audience. We're not talking collectively either – you have to engage the individual, which has sparked the rise of dynamic content in marketing.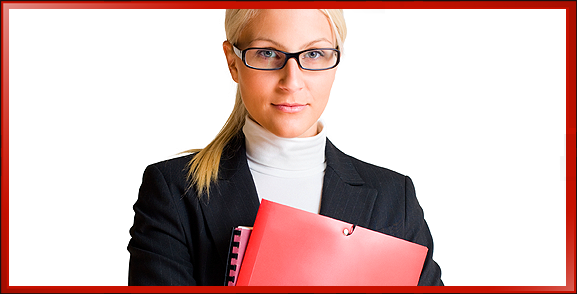 Podcasts are a great cheat for brands that can't make dynamic content cost-effective, yet (which will take some time).
Even though your podcasts are recorded for the masses, there's something very personal about listening to human voices and – as long as your script addresses the listener directly – you have some incredibly engaging content on your hands.
Content that goes anywhere
These handy audio files also fit into your audience's personal lives in a way no other content can manage. There are times when you simply can't read a blog post or watch a video – when you're driving or at the gym, for example. But a podcast can go with your audience anywhere and, if you make them downloadable, they don't even need an internet connection to hear your latest recording.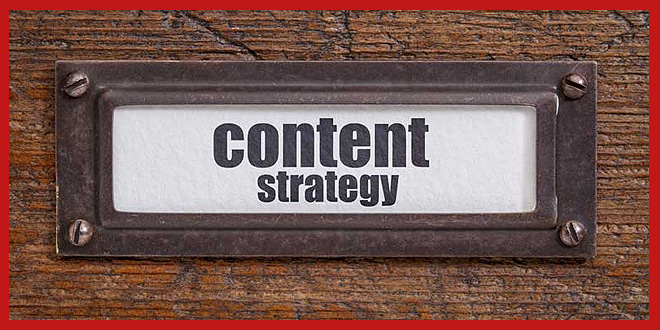 Audio has another trick up its sleeve when it comes to global marketing too. Unlike video and other visual content, the translation process is so much easier – just hand your script over to a company like ours and wait to get your podcast back in any language.
Matinee can take care of all the translation work and find the right voice artists to recreate your audio content for overseas audiences.
Podcasts: the content that keeps giving
You'll also find podcasts make your wider content strategy that little bit easier too. First of all, people are often more willing to appear on a podcast show than write a guest post for you – especially the kind of industry leaders you need to give your content more authority.
Secondly, your podcast scripts give you a new source for written content, which you can turn into blog posts, articles and eBooks. A great trick is to publish podcasts in categories which you can later use to create in-depth whitepapers and eBooks on each topic – ideal for free downloads.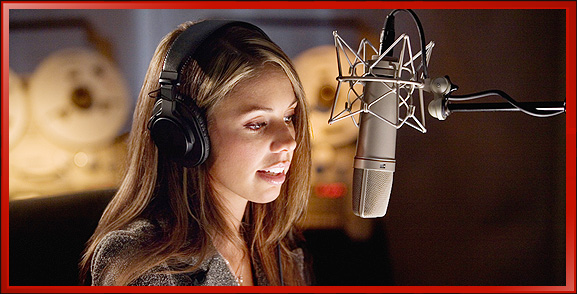 This isn't to say podcasts are for every marketing campaign or all types of businesses but, hopefully, you can see why they deserve some more attention.
Many brands have already made a success of audio content, and podcasts are finally claiming their place in content strategies. So maybe it's time you sat down and weighed up the pros, cons and opportunities of podcasts in the modern age of marketing.
This article was originally posted on Matinee Multilingual:
http://www.matinee.co.uk/blog/why-podcasts-could-be-the-edge-your-global-marketing-strategy-needs/
Having completed a Diploma in Digital Marketing, awarded from the Chartered Institute of Marketing, Lauren became the Digital Marketing Manager for Matinée Multilingual. Matinée specialise in the production and translation of audio, video and multimedia content. Lauren enjoys keeping on top of industry news and sharing it through their blog and social media channels.