As the use of video as a marketing tool continues to increase year on year, smart marketers are cottoning on to the fact that localizing their videos will help them reach a far wider audience.
With ever more marketing videos being uploaded to YouTube and embedded into websites, marketing experts are investing more of their budget not just into producing engaging content, but also maximising its value for a global market.
Location-specific video unlocks the power of video marketing.
A recent survey confirmed the huge popularity of video marketing. ReelSEO interviewed 600 marketing professionals for its 2013 Online Video Marketing Survey and Business Video Trends Report. The full results can be found here, but some of the key findings were:
82% of marketers surveyed said that video marketing had a positive impact on their business
93% are using video in their campaigns
60% are using video for email marketing
84% are using video for website marketing
70% plan to increase their spend on video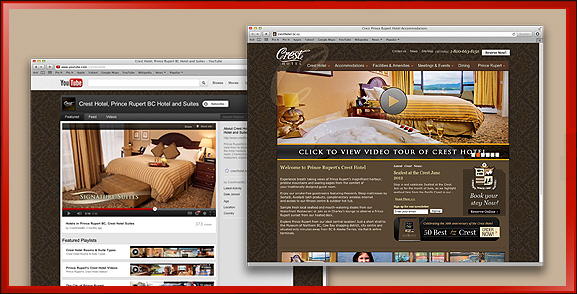 Why is video so effective as a marketing tool? Here are some of the main reasons:
people are more likely to comment on video than any other type of social media content
60% of web audiences prefer watching video to reading text
including video in an email almost doubles click-through rates
videos posted on YouTube have the potential to go viral.
There's plenty of information available for free on the internet, starting here on Reel Designer. If you're looking for a proven solution, through Matinee Multilingual, we have long recognised the power of video marketing, and the importance of getting it right.
Crucially, if you're going to the trouble of making an engaging video, why not optimise the value of your incredibly rich content, and make it work for you on a global scale?
Using our professional video translation services to localise your video will help you extend your reach to a much wider customer base. We believe that making your video globally accessible, by translating it into different languages, will help increase engagement levels and maximise your video marketing success rates.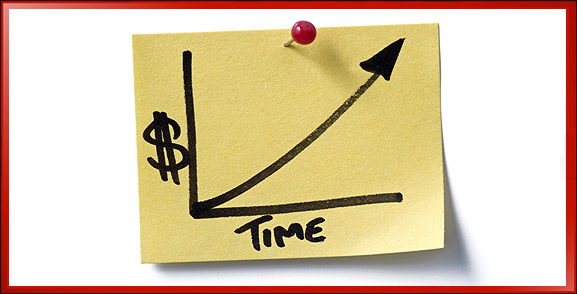 We can advise you on how to incorporate video localisation into your strategy. The key thing is to make it part of your planning right from the start – choose topics and visuals that will easily translate into other languages, and make some practical decisions such as whether you're going to use subtitles or dubbing.
As well as planning for localisation, here are some of our other top tips for producing compelling videos:
Create engaging content, with a clear message aimed at a specific audience. Some of the most effective kinds of content are quite straightforward, eg interviews (showcasing knowledge of staff/contacts) and tutorials (demonstrating expertise through how-to guides).
Include a clear call to action at the end of the video (eg send viewers to your website to sign up for your newsletter).
Don't forget to promote your video – use your other social media channels to drive traffic to it.
Make sure the video reflects your brand, in terms of content as well as the way it looks.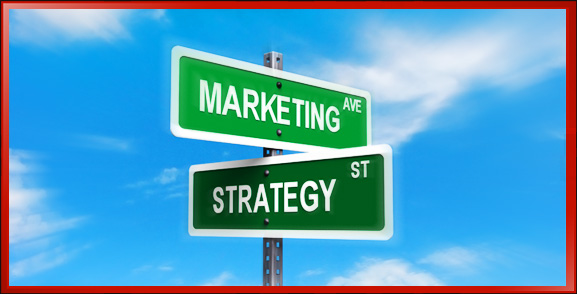 And remember, no matter what kind of content you produce, the key is to get your video seen – and understood – by as many people in your target audience as possible.