Have you ever wondered why a video becomes popular and goes viral?
This happens when a large number of people share it on the Internet by means of the social media, video sharing websites and email.
Videos that go viral often contain humorous content such as televised comedy sketches, eyewitness events, music, etc. In the recent times, viral videos have become a major factor to be reckoned with on the World Wide Web.
Article By Joanne Miller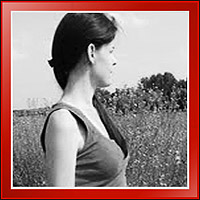 This is because it enables you to let others know of something important, launch a marketing campaign for your business, etc.
These videos are capable of exerting a great deal of influence on people and some of them may even encourage them to attempt certain difficult tasks.
All said and done, a video will go viral only if it contains elements that are appealing to people at that particular point in time, especially the youth.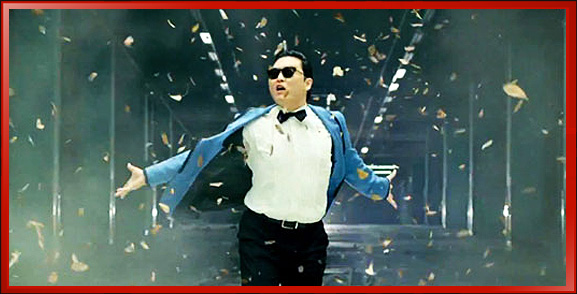 You may be wondering as to why only some videos become extremely popular and go viral, whereas some others perform poorly even though they are good in terms of content. In order to have a clear understanding as to why this happens, you need to take into account a number of factors that contribute to a video's popularity. One of the main reasons is that viral videos typically contain elements that can arouse visceral emotions in you.
It does not really matter whether the video generates happiness, sadness or a feeling of agony in the viewer. If the video succeeds in genuinely expressing any of these emotions, then it is sure to become a runaway hit.
This is to say that emotional response of people is a key contributory factor that makes a video go viral on the Internet.
Organic 'Real Life' Viral Videos
The video clipping "Charlie bit my finger again" which was uploaded on YouTube in 2007 is a good example of an organic viral video.
The video depicts two English boys, brothers, sitting together and the elder one putting a finger of his into the mouth of the younger brother who bites the elder brother's finger.
The older brother then tells the person recording the video that Charlie, his younger brother, bit him. The video became immensely popular and maintained its position at the top, in terms of the number of views, for a very long period of time.
After having received as many as 500 million hits as of date, the clip continues to be one of the most popular videos on the Internet.
What is it that makes this video extremely popular?
The kids are incredibly expressive and in about 56 seconds you can see their faces going through anticipation, agony and laughter. Just when you start worrying as to whether the older boy is actually hurt, you can see him break into a smile. You feel relieved and the delight you experience can be infectious.
The adorable British accent of the older boy also contributes to the popularity of the video!
"Don't Tase Me Bro" is another good viral video example.
This video shows a student from the University of Florida who gets tasered for no fault of his and trying to avoid an arrest. People become extremely angry when they watch the dreadful events that are shown in the video and they readily share it with their friends, relatives and acquaintances. The video has received more than 7 million views as of now and it is an impressive performance for a video that was not meant to go viral at all.
Psychology experts are of the opinion that some of the Internet videos become extremely popular because of emotional contagion, a psychological mechanism. According to them, emotions are capable of spreading from one person to another just as diseases spread.
Further, the reaction of people to content is driven by social acceptability and influence. If people view some action, either physical or virtual, as a socially appropriate response to an event, then they will definitely do so.
Sharing of videos is one such response.
Business Viral Videos
Businesses are also taking advantage of video production techniques that are available today so as to make the videos they create to go viral.
One example of the business videos going viral is the "BlendTec – Will it Blend" campaign.
BlendTec put to good use their clear understanding of the functioning of the Internet and importance of creating a buzz when they launched their video campaign. The fact that the video was quirky as well as odd also supported the marketing campaign to a great extent.
However, the chances of business videos going viral are dependent on several other factors as well.
Video Quality and Other Success Influencers
With more and more companies becoming specialists in producing viral videos, going viral itself has become a business.
The length of the title as well as the runtime of the videos play an important role in making a viewer watch them completely and then share them.
It has been seen that the chances of videos having short titles as well as runtimes going viral are far greater compared to those that have longer titles as well as runtimes. Is it entirely possible to learn how to make a video.
Ideally, the runtime of video should be 2 minutes if you want it to go viral.
In any case, the runtime of the video should not exceed 5 minutes. If it is a compilation video, then it can be of longer duration.
Other factors that can contribute to making a video go viral are the quality of music and the element of irony.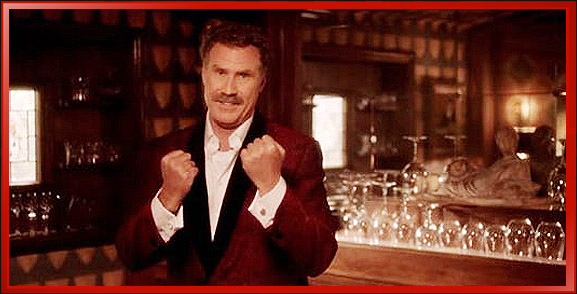 Videos that are ironic and portray persons who break social norms or path breaking findings often reach a wider audience more easily.
The quality of the music included as part of the videos also help in making them successful. However, it is not compulsory to have music in your video productions.
Some of the best videos that have gone viral do not have any kind of music in them.
According to the research findings published in the Elon Journal of Undergraduate Research in Communications in 2011, the nine factors that contribute to making a video an Internet phenomenon include run-time, title length, element of surprise, laughter, irony, quality of music, presence of youth, minority presence and talent. The author Tyler West studied the top 20 viral videos listed by Times Magazine.
People always want to share their emotions with their family members and friends. The World Wide Web has made it easier for them to do that. Sometimes, you may feel that the content of viral videos is superficial and frivolous, but the demand for such videos will continue to remain high.
Even if a viral video gives you pleasure only for a few minutes, it is the most effective and efficient way to share your emotions with others.