You need a voice over artist for a video project, but you're not quite sure how to work out your budget.
Do you pay a one-off fee for the voice recording, or will you have to pay each time it's used? What if you want to use the same recording across several platforms?
In these days of multiple media channels – including TV, radio, video games, in-store broadcasting and internet broadcasting – it's more important than ever to consider just how much and where your recording is going to be used, in order to work out a fair rate for everyone.
Because of this ever-growing complexity, there has been a move away from repeat fees (where you pay the voice over artist each time their voice recording is used) towards usage fees.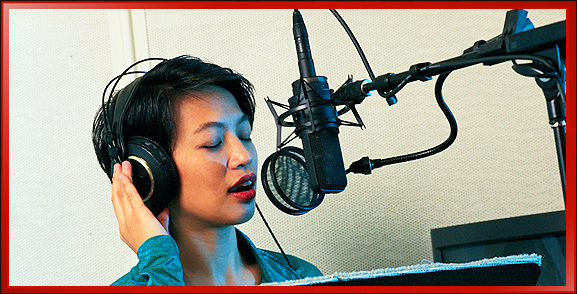 A usage fee – also known as a buy-out fee – is essentially a one-off fee paid to the voice over artist in addition to their usual studio rates. Once you've paid a usage fee for your voice over services you have complete ownership of the recording and can use it however you like.
Usage fees are becoming standard in the voice over industry. They can be calculated in various ways, but most voice over agencies will typically ask these sorts of questions to work out your rate:
What kind of project is it? A online promotional video, TV, or radio advert, or a website video?
How long will it be used for? A TV advert may only be broadcast for a few weeks, while a YouTube video could be available online indefinitely.
Where will it be used? Will it be broadcast regionally, nationally, worldwide, or in specific countries?
It's important to get it right, so that everyone involved in the project – the client, the voice over agency and the voice over artist – is happy with the agreed fees and knows exactly where they stand.
This was highlighted recently by an interesting news story about one of the most ubiquitous voices in the world – the voice of Apple's Siri. Siri is the voice-activated personal assistant (or 'help') used on millions of iPhones and iPads every day.
CNN managed to track down Siri's voice over artist – an actress called Susan Bennett. In an interview Bennett told the network that she had been paid by the hour for her voice over services – but she wouldn't divulge the rate.
A pretty high one, presumably. Bennett's voice is familiar to millions of people around the world, and it's likely that a generous usage rate would have been agreed between her and Apple to reflect that worldwide use.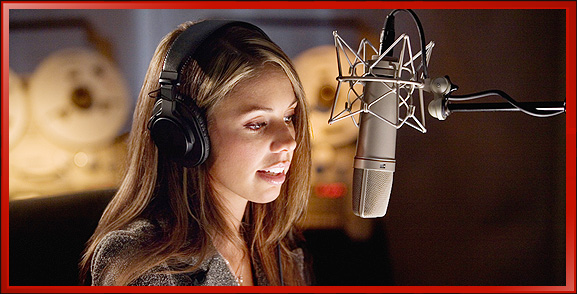 Financial reward is not the only consideration for a voice over artist, however, and a less lucrative project is not necessarily less attractive if they can gain valuable exposure and credit for their work.
In the end, it's a matter of the artist getting fair pay and/or recognition, and the client getting value for money.
Once that's agreed – everyone wins.