Video is the fastest growing digital marketing tactics, but many B2B marketers are still challenged with how to budget and integrate this powerful marketing tactic.  In response to this challenge, Marketing Profs held a virtual conference on how marketing with video can be used towards B2B marketing objectives.
The half-day seminar, held in July 2013, titled Marketing with Video, included three presentations by industry leading marketers.
The following is a recap of these presentations that showcased key take-a-ways and statistics on what online video content marketing for business can do to help your organization engage prospects, set you apart from the competition and drive sales and marketing objectives.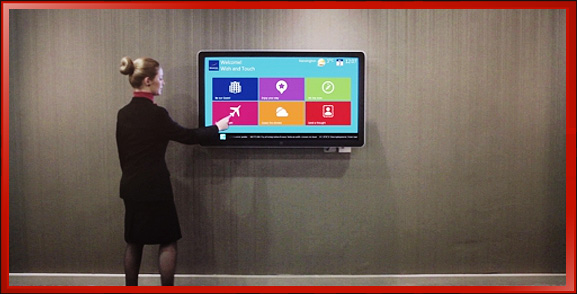 The first presentation of the day titled "Video Marketing Strategy: Different Uses for Video Throughout the Sales Cycle" given by Paula Crerar, Sr. Director of Content and Product Marketing at Brainshark focused on tips, ideas, and best practices for creating and integrating video into a marketing plan at the top of the funnel and for driving sales at every stage of the sales cycle.
In addition to examples, Paula provided the following compelling reasons for getting started with business video for marketing goals:
Shorter videos should be used at the top of the funnel, as people will not invest a long time.
Longer videos should be used towards the lower parts of the funnel as they get closer to making a purchasing decision.
75% of executives regularly watch business videos because they are busy and need to quickly get the information to make decisions.  Video makes it easy for them to understand your message, value and why you are different from your competitors.
Video is a better format for mobile consumption – 54 million views in 2012 with views 3xs longer.
Video is just another component in your content strategy, think of video is powerful and flexible so you can take advantage of its benefits across the sales funnel, but the types of content is different at different stages
Videos in universal search results have a 41% higher click thru rate than their plain text counterparts (ReelSEO)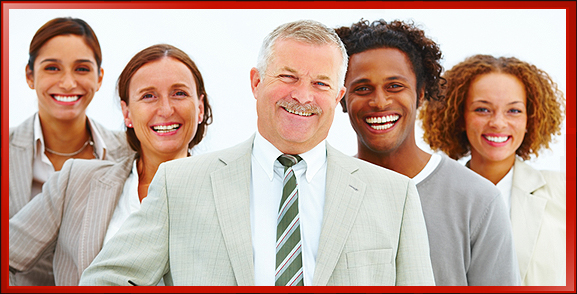 Three Approaches for Producing Successful B2B Video was the keynote presentation of the day.  Tim Washer, Social Media Manager at Cisco showcased examples, approaches and steps for producing different types of website business videos across the entire marketing and sales cycle.
Some of Tim's key take-a-ways were:
Corporate video content marketing is a critical part of SEO
Marketers should plan for publishing video content 1 to 2 times per week
With YouTube becoming so important, what is the cost of marketers NOT being on YouTube
3 approaches that work well are: humor, documentary / stories and edutainment videos
Look for everyday ideas to tell stories on how/where your customers are using your products and services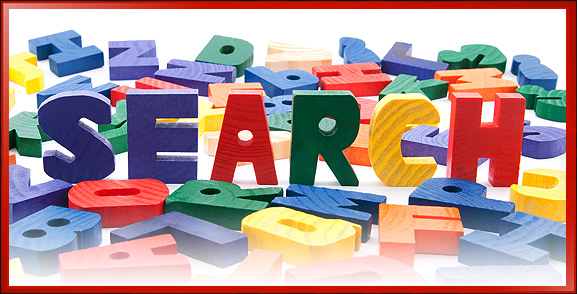 Ranking on Google and breaking thru on crowded sites like YouTube and Facebook is an under-funded challenge for marketers.   Which is why Bill Leake, CEO at Apogee Results, focused the final presentation of the day on Maximizing Your Video Assets: Getting Them FOUND and Properly Marketed.
Bill proved that there is a BIG opportunity to use video for lead generation, ecommerce conversion, SEO ranking, trust building, brand building and more as consumers (B2B and B2C) are moving towards video consumption to make purchase decisions.
His referenced that the marketing part of video is greatly under-funded and gave tactics on how to increase the number of views and engagement results so marketers can amortize their online video production investment.
Citing research from eMarketer, Forbes and Cisco, Bill's presentation included the following information:
Video SEO produces more sales than traditional SEO
65% of senior executives surveyed visited a vendors website after watching a video.  Executives said they were more likely to make a purchase or call a vendor – 2011 Forbes Study "Video in the C-Suite"
Over 70% of all web usage and 50% of all mobile device usage is now video viewing – and is forecasted that 90% of all consumer IP traffic will be video in 2014 – Cisco Visual Networking Index: Forecast and Methodology, 2010-2015
44% of people discover video randomly doing a search
43% of people discover video via websites
39% of people discover video via search engines
38% of people are served a video via Google universal search and this is only going to increase
Put videos in a root directory so Google can easily find them
Ensure meta-data in your video directory file is accurate and consistent with your keyword strategy
Publish abstracts and / or transcripts with contextually related links to and from the page on where the video is hosted as Google, at the moment, is not reading the video itself and relies on this page content
Google wants your video content, they read these research reports too!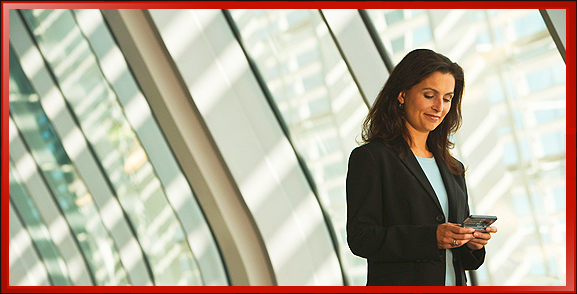 If you are interested in watching any of the presentations, MarketingProfs has them in their resource library on-demand for 90 days from July 12, 2013 at http://www.marketingprofs.com/events/24/conference
Video delivers context and relevance, adds a personal touch to your sales process, and is the preferred mode of information gathering for your customers.  Take things to the next level and start integrating marketing with online business video into your mix.