At the start of the year, there were countless articles mentioning 2013 was the year for video.
In today's marketplace, the use of online video is almost becoming a requirement for connecting with your audience on a more personal level.
Despite the increased adoption and consumption of video, you may still be faced with justifying its use within your organization. At the end of the day, each marketing investment needs to be evaluated and monitored. If you have a budget, you need to be able to identify the best approaches for maximizing a return.
But, how is it possible to determine the ROI of video?
Well, there are certainly a number of factors involved, but let's discuss the four key ingredients for uncovering the ROI of video.
1. Develop a Goal
Before you can answer a question about return on investment, there are some things to consider when producing a video. Here's a set of questions to ask yourself before you draft a script or hire a production company.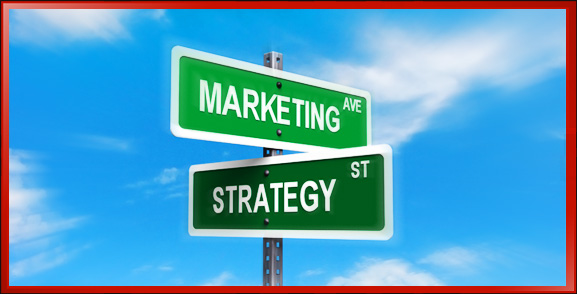 These questions help develop a goal for the video.
–  What is the objective of the video? This may be elementary for most marketers, but sometimes traditional methodologies are ignored when video is used. When evaluating video within the context of marketing, you need to stick to your guns. Make sure you have a clear purpose and have expectations in line. For instance, do you want to increase the amount of purchases for a specific product? Do you want to acquire new memberships? Do you want to increase pageview time? Do you want to impact conversions for a landing page?
–  Who is the audience? As discussed, video is not unlike other marketing initiatives. Your video needs to speak to an audience, clearly and convincingly. During the initial stages of a video project, make sure you've considered demographics and even defined a customer persona.
2. Establish a Technical Foundation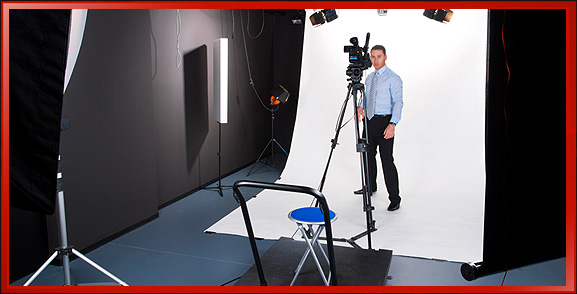 One of the major components to identifying a return on investment is quantifying certain items. Depending upon your overall goal, it is important to have a technical foundation in place to analyze data such as website visitors, page views, video views, average length of video views, etc.
– Website analytics – In order to get an understanding of website visitor behavior, it's imperative to use an analytics platform. Google Analytics is obviously a feasible option (it's free). But, you may also want to consider Clicky or Mint to help provide user data.
–  Video analytics – When using video as part of a campaign, you're going to want to capture more detailed data than just page views or video views. Using a platform like Vidyard or Wistia gives you more detailed information on the user's interaction with video content. These application
In addition to using website or video analytics, your organization may want to consider a more robust platform such as Hubspot, Keap, Optify or Act On.
3. Gather Financial Data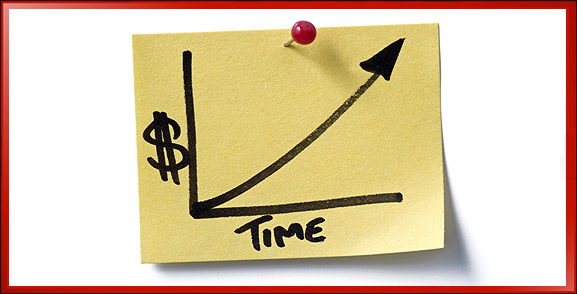 Any conversation involving an investment must include financial information. After all, investments should lead to a return – whether that is positive or negative. In order to understand the impact of a video, you should have a baseline of financial information available. Here is an outline of information that can be used:
– Revenue – Yes, this is often what triggers a return on an investment. And, it's something you need to be able to track for a campaign or a period of time.
– Revenue per customer – Identifying revenue per customer is important because it helps understand the total value of a customer. This is often described as customer lifetime value.
– Expenses – Tracking expenditures for a campaign is important to understanding the total investment. If you pay contractors and also use internal resources, it's helpful to understand the total impact.
4. Identify The Most Important Success Metrics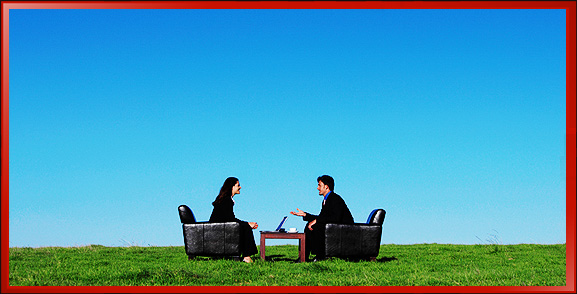 After you have a technical foundation in place and have gathered some financial data, it's important to identify metrics that are important. Some organizations are comfortable with "softer" metrics such as page views or overall brand awareness (brand searches on the web). However, some campaigns call for a more detailed approach. Here's a high-level breakdown of the three primary areas of numbers you should be concerned about:
–  Video Metrics – Unique video views, total video views, click-through rates and average attention span are all key numbers to consider for videos. By using a video analytics platform, you can get most of this data and determine how website visitors are interacting with video.
–  Social Metrics – Social metrics measure how content is shared on the web. It's important to identify tweets, shares, likes, email forwards and brand searches. By understanding these numbers, you can get a sense of how much impact the video had on building more awareness.
–  Lead Generation Metrics – Understanding the number of leads and the lead conversion rate is important for a campaign involving video. While investing in video, it is important to identify how many leaders were created and if the video helped improve conversions.
Here's a good article to get a baseline on conversions for various industries.
Putting it All Together
Ultimately, it's impossible to determine the ROI of any investment unless you have the foundation. So, make sure you establish a goal for your video and build a solid technical and financial understanding of your campaign.
During the campaign, make sure you track the numbers that are most important to you and determine the impact video has on your organization.
Anything to add on a strategy that's worked for you? Please post below in the comments: