You've got a great idea, and you know how to tell it right, and need to make a video. But your video sucks. Something is off, but it's hard to tell what is off exactly. Does it really matter?
This isn't really a problem, is it?
Unfortunately, I regretfully must inform you, a poor video is a poor video and likely will not succeed, even if your message is smart. Why is this? What happens if a video feels low quality?
Due to very low attention spans today, if your viewer cannot easily see, hear and understand your video due to low quality, you will lose that viewer.
Worse… your viewer will likely click away to view your competition's video!
The Good News: The Hard Part is Already Over
A lot of people get stuck before even hitting record, overwhelmed with the idea of creating a video and worried about details. (Note: there is no reason to get overwhelmed.. there are plenty of checklists to assist with getting everything you need done! That's what they're there for – guiding the process, one step at a time.)
Not being afraid of the camera is great, the gusto to get up and 'film something' should be encouraged!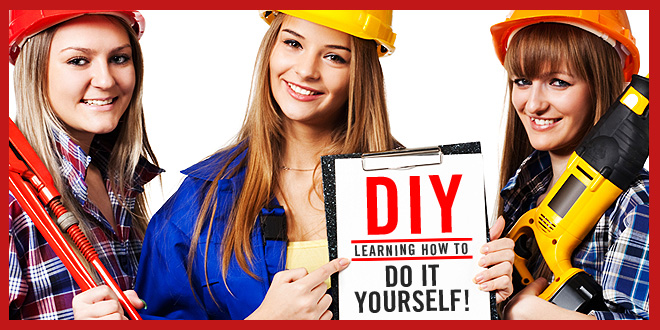 While recording video is easy, and it can be inexpensive, actually making good video that viewers like takes a little bit of upfront effort to avoid looking amateur.
Smartphones and apps and fast wireless Internet opened the opportunity for video to quit being an elite newscaster-only tool; and to go mainstream. Then with active social apps such Snapchat, Facebook, Periscope, the general population knows that video is 'easy' now.
Sure, video is easy, but GOOD video isn't just as simple as pulling out an smart phone, pointing it at oneself and tapping record – that'd just be a glorified selfie.
Sorry, there are no polls available at the moment.
Number 1. Newbie Mistake: Lack of a Proper Plan
An intention to record video is good, but a good camera operator and/or director knows why each video clip is being recorded and what that particular shot will be used for. A plan will cover the people, the equipment, the locations, the goals and the target audience the video will be distributed to.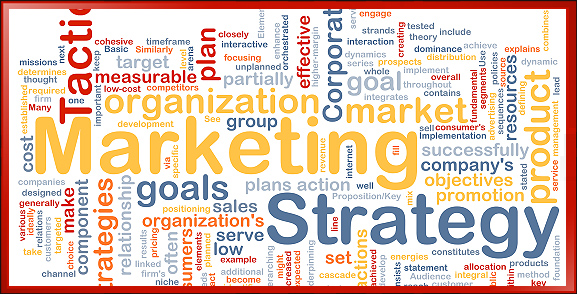 Successful video producers complete; 1st, a creative brief in advance to sort out the goals for the video, and 2nd, a script written to have an overview blue print of the project, and 3rd a storyboard and shot list to cover ALL the bases to having a good plan for each shot used in a video. With a plan, your video will be a success.
Success Action Step: Cover all your bases of Why, Who, When, What and How by using the tools of a video professional. A Creative Brief, Storyboard and Script in advance of shooting your video to have a clear plan of what your video will be do – and make it easier and more fun.
Number 2. Newbie Mistake: Not Understanding 'Production Value'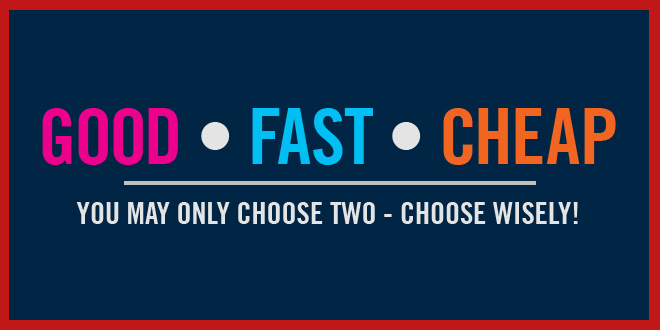 What does 'production value' mean? Explained in more detail, the phrase should be 'high quality video production quality', or professional quality, for short.
Professional Hollywood films cost millions of dollars. This money is spent on planning and filming to make the visuals and audio sound good and look the absolutely best they can (within the constraints of the budget).
Production Value Factors:
Production value is an assortment of variables, and here are some of the following aspects that play a role in the quality of a video.
Video Resolution Quality (4K, 1080P HD, 720P, frame rates,)
Camera Operation (stability, exposure, leveled, focus, movement)
On-Location Sound Quality (clear voice, noise, levels, background sound)
Image Quality (grain, noise, color correction, compression artifacts)
Lighting Effectiveness (3-point light setup, quality, intensity)
Sound Mix Quality (music, narration, background, sound effects)
On-Screen Interviewee (professionalism, eye contact, speaking ability)
Message Effectiveness (clear script, easy concept, call to action)
Graphics and FX (design principals, balance, quality, professionalism)
Distribution (ads or no ads, social sharing, effective channels)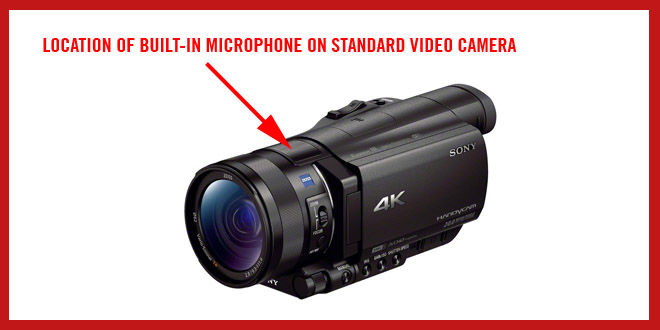 Audiences are accustomed to spending as little effort as possible to watch and listen to video of this caliber, so the worse the visuals and sound are, the harder a video is to view. This is important because if there is a similar video with a similar message, but it looks and sounds better than yours, viewers will watch the better looking of the choices.
Success Action Step: Watch videos similar to one you wish to create to see what works – and what doesn't! Write down the aspects that are important on your Creative Brief to help guide the process.
Number 3. Newbie Mistake: Improper setup of camera
The camera is the first link to the video – it acts as the eyes and ears of the viewer. Even if the camera is a high-end 6K camera, if it's being used as a handheld camera, and shaky and bumpy will not make for a good viewing experience (and if it's an online video, the viewer will likely stop watching and watch your competitors video instead!)
In comparison, a well-mounted iPhone filming in HD set on a stable level tripod with a smooth camera operator will make a world of a difference – the video will be far more pleasing, and the viewer is far more likely to continue to watch rather than jumping away to another video.
| | | |
| --- | --- | --- |
| | | |
| | | |
| The Manfrotto Compact Action tripod offers basic adjustment. Be sure to get a smartphone or tablet mount if shooting with those devices. Not useful to pan or tilt with though. | This is a portable, high quality tripod. It will work with smartphones and high-end production cameras. Very smooth pans and tilts. Great bag too! | This is a high-quality, heavy duty tripod. It can handle a light-weight "backpacker crane" jib system! Included spreader with the legs also supports more weight. |
Success Action Step: Use a tripod – there is a variety available, here are three different tripods for different budgets. Rest assured – all are professional, and all will help make your video better.
Number 4. Newbie Mistake: Failure to use sound and light properly
Any camera – be it a 6K RED or a regular iPhone – only capture two human senses – sight and sound. Modern cameras, while very good today, still cannot filter out background noise or poor light like our human brains can when we're there, in a room with another person.
| | | |
| --- | --- | --- |
| | | |
| | Polsen Lavalier Mic (Wired) | |
| The SmartLav+ is a quality wired lavalier clip-on microphone that works perfectly with an iOS device without needing an adapter. | The Polsen OLM-10 wired lavalier microphone offers great audio with no noise feedback. If used with smartphone, needs an adapter. | This Sennheiser lavaier is a wireless microphone set. The EW 112-P G3 is more expensive because due to it's very high quality and being a two-part kit. |
While a human can easily have a conversation with another person on a busy subway platform and filter out all the background noise, hums, and uneven light, a camera will have difficulty. Setting up a camera in the best location possible for good light and sound will make a world of difference. With the first step, the planning stage, the best location to film will have been chosen to maximize the quality of the video.
Success Action Step: I encourage you to try this: record a test video clip in a busy location like this (dim light or nighttime too if you can) of a person speaking to the camera, and then record an alternate clip in a quiet – and well lit bright area. Play back both clips one after the other and see for yourself the differences.
Number 5. Newbie Mistake: Ineffective Distribution
'Work' is important. GSD (getting stuff done, or the other variation on the acronym). How does this tie in with distribution? An analogy I like to use is absolutely everyone is creative and most people have great ideas, but what separates people that are considered 'creative' from those who aren't creative is that the creative people actually sit down and MAKE the idea happen. Without that step of the work, no good would come from the idea – it wouldn't even exist.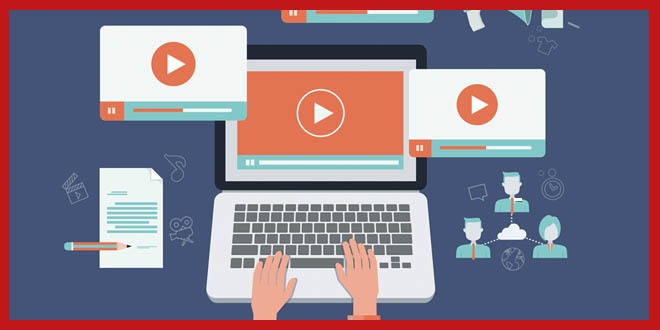 A plan for a video is just an idea, just one step in the process. A video that is recorded is one more step too – it's not completed. Even a video that is edited is still not safe – unless the video is shared – and shared properly – it won't 'work'. Getting that video out there is a hugely overlooked step. Too often businesses invest in video – good video – and then have no distribution plan to get it seen. Marketing is key – ensuring that the video is put online, and in front of the correct eyeballs, is important.
Success Action Step: Your Creative Brief will address all the aspects that you need here too. It will help you to plan out who will see your video, and where they'll see it, and what they'll do after they view your video. Easy, right?
So as you can see, the first step sets all the other steps in motion in the planning stage. The channels for distribution will be chosen, the best locations for sound and lighting will have been identified. The camera will be setup correctly with a tripod, and a script, storyboard and creative brief will be on hand to guide the process. Oh, and have fun.