A dream, ambition and a sound business plan are all crucial to a company's growth.
But when it comes to winning new business, getting and keeping, the attention of decision makers can be a challenge.
To make a lasting impression while explaining why your business should win the deal, it helps to create a presentation that tells your story in an exciting way.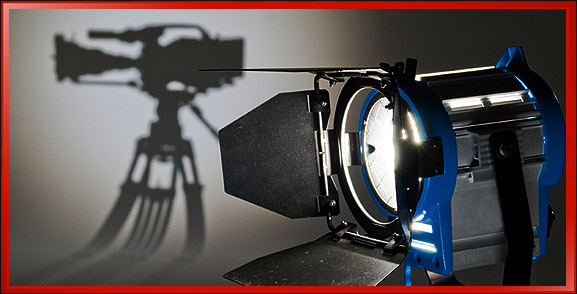 Adding professional online video content marketing to your day to day sales and marketing mix will allow you to engage, educate and reach more people quicker faster and differentiate you from your competition.  And start-up Voilà Chocolat did just that and attributes their video communication as a key asset in receiving almost $500,000 in first round of funding.
Founder and CEO Peter Moustakerski set his wheels in motion when he created Voilà Chocolat, a company that hosts high-end chocolate-making experiences for business and personal events.
Coupled with a well thought out business plan, Peter knew that a professional video marketing message would be an important component to enhance appeal during his pitches to VCs.
After months of wasting time trying to explain his concept, Moustakerski created a video that showed the Voilà Chocolat experience. His business video evokes all-around happiness—from the music selection to the excited customers engaged in high-end chocolate making.
"That there was no way we're giving an investor presentation without it starting with a video. It just became a rule.", explains Moustakerski.
His choice to include promotional video in was a great way for him to differentiate himself among other start-ups… an issue common that all businesses have to deal with in order to win new sales.
Each time Moustakerski shows the video, he's taken with the sea of smiles evoked from audiences.
In just 1:26 the video gives a true taste of what Voilà Chocolat offers and upon watching the video there's no question as to what the tagline "Chocolate made by you" symbolizes.  And since receiving nearly $500,000 in financing during his initial round of funding, Moustakerski is proof that video can go far beyond entertaining.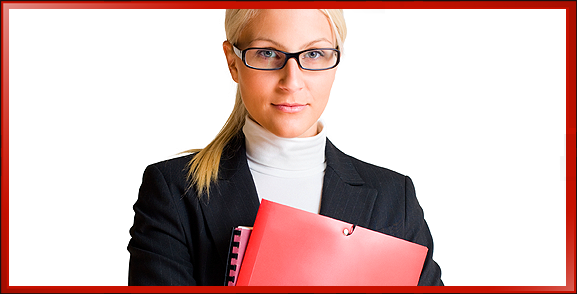 Business videos can be used in daily sales and marketing activities to streamline communication so decision makers – both B2B and B2C –  can more quickly understand concepts and your value proposition.
This benefits marketers and sales teams by creating more educated and qualified prospects while streamlining the entire process.  The net result is prospective buyers can grasp concepts faster, sales teams can nurture prospects faster, and deals can move forward.
Compelling professional online video communication can do a lot for any business, no matter which stage you're at.  You can use professional online video marketing content to make yourself stand out amongst competitors, excite live audiences during presentations, add zest to your website, improve your SEO rankings and extend your social reach.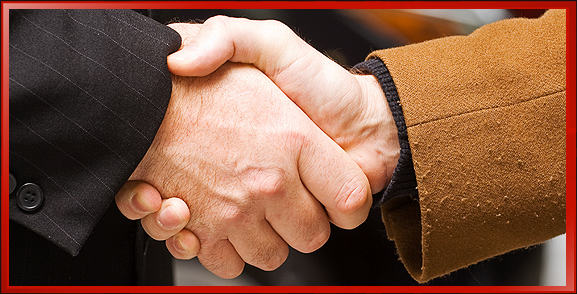 Voilà Chocolat is just one example of a company that's seen positive results from the use of video. Other companies might create videos focusing on thought leadership, social media, sales conversion or their own brands.
Whichever type of content you use to make your video, just make sure it appeals to your target audience, and you too can see a strong ROI.
As companies are just starting to appropriate ongoing budgets for all different kinds of video content—from thought leadership to social media to SEO and sales conversion—look to cases like Voilà Chocolat that clearly prove companies of all sizes can see an impressive ROI from their business sales video.
"I don't think I would've done this without video. Ever." says Moustakerski.
But don't just take his word for it.
Find out for yourself!