As 2013 comes to a close, one of the big advances in marketing this year is the increased popularity of video in content creation, advertising, and promotion.
It seems like everywhere you look these days there's video to tell the story and elicit emotion in the viewer. Its more than just for visual effect as part of brand awareness.
Video marketing can deliver a rise in sales, too, as a compelling pitch and approach will resonate with prospective clients.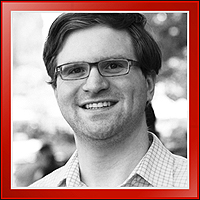 Article By Danny Groner
Sales and marketing have always been closely entwined, but thanks to online video and shareability, you can have even more impact than ever before.
Once you get people in the door through a powerful video, you'll have a better chance to convert them into customers.
Before setting out on your project, no matter how big or small, you'll want to invest in a high-quality microphone.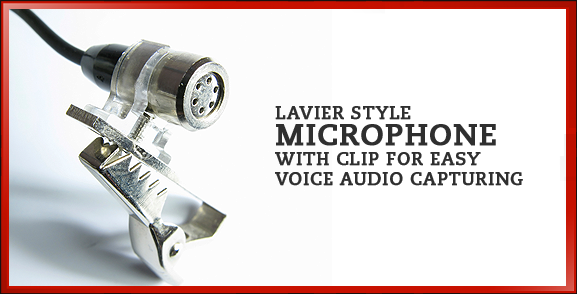 No matter what the enterprise, industry, or purpose, your videos will need to speak for themselves and convey confidence and authority. In other forms of marketing, you can pivot and react, but with a final product like a video, once you produce it, it's out in the wild.
The microphone you choose to use will demonstrate your level of vocal professionalism and commitment to making this video excel.
With poorer-quality microphones, your video may feature an echo or unwanted and otherwise distracting noise. It's not that much more expensive to go for the better quality microphone, and it can make all the difference on how you and your video are received.
As for the process of creating the video, it's essential to make and keep to a tight script.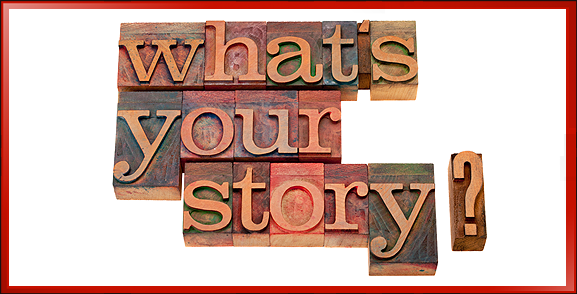 In this age of social media and short-form content, people's attentions are hard to get and grasp, so when you have them you'll need to do everything you can to maintain them.
That requires understanding how reel someone in during the first few seconds of any video, but then to also be able to play to their imagination and stretch their focus time.
For instance, if you perform masterful storytelling, and appeal to emotions, you can possibly earn their attention and adoration. What's important is to keep it short and sweet, not going one second beyond what is absolutely necessary.
Get to the point, as best you can.
This lesson has played well for content creators, but it's really true for sales people as well.
The same concepts are true for sales pitches and presentations, making sure to get the high-level information up front while you know you have your audience tuned in. No matter who the audience is, these techniques can pay off in big dividends for you, both in the short and long run.
Some of the insights for this article were pulled from this video, below:
Danny Groner is the manager of blogger partnerships and outreach for Shutterstock and Skillfeed. He encourages everyone to consider how they achieve visual storytelling in the age of desktop editing and publishing.