As smartphones become more prevalent, sales of digital cameras are dropping, according to market researcher IHS.
But most smartphone cameras can't compare to the quality of even a simple but well-crafted digital camera. Any photographer will tell you that if you're going to be even halfway serious about taking pictures, get a digital camera—but the number of options at your fingertips is staggering.
Terms like sensors, pixels and DSLR can confuse a new buyer.
We have some tips to help you make the right investment:
1. Choose Between DSLR or Point and Shoot
Cameras fall into two basic categories: DLSRs and point-and-shoots (PAS). A DSLR is digital single-lens reflex camera that shows the same image through the viewfinder that the camera's lens sees. These cameras have interchangeable lenses and can grow with you as a photographer, yet also have automatic modes that work well for a beginner.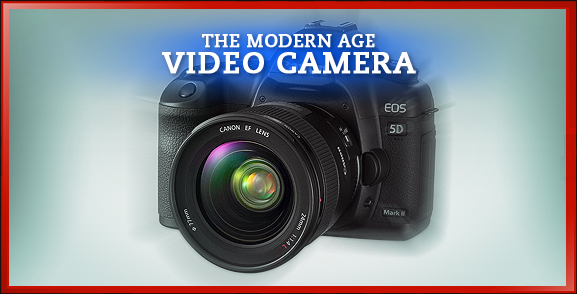 PAS cameras are atill digital, but they're more compact and simple to use. These cameras work well for the average family's needs, such as taking candid shots of the family for holiday cards or postcards. They have limitations, however, including a lag between the time you depress the shutter and the time the camera snaps the image and limited zoom capabilities.
2. Hold and Feel the Camera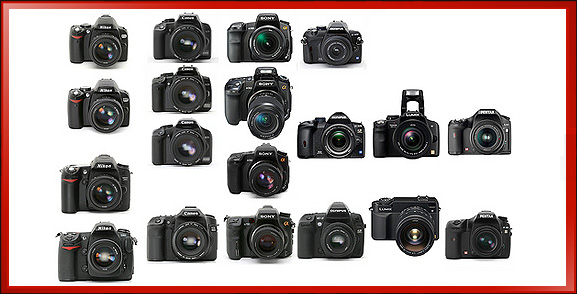 Photo by Derek K. Miller via Flickr
Go to a brick and mortar camera retailer to handle the camera before making a purchase. Choose one that feels comfortable in your hands. The size of your hands, the weight of the camera and the location of the buttons will be more important than the latest and greatest feature. Play with the navigation. The buttons you will use to adjust camera settings should feel automatic. Put it over your shoulder or around your neck to ensure it's comfortable.
3. Look for Must-Have Features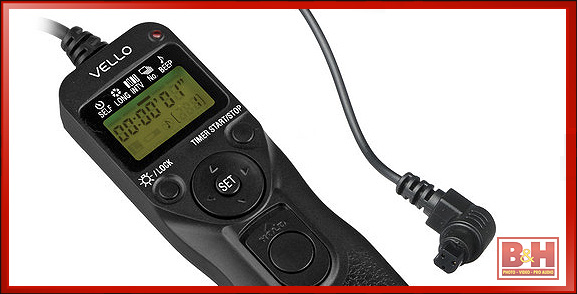 Camera manufacturers add cutting-edge features to give their latest models the marketing edge, but you don't necessarily need those features.
Look for must-have features such as a reliable metering system with spot metering capabilities, image stabilization to prevent blurry photos from camera movement, a good zoom range or the ability to change lenses and video capabilities.
4. Consider Your Photographic Future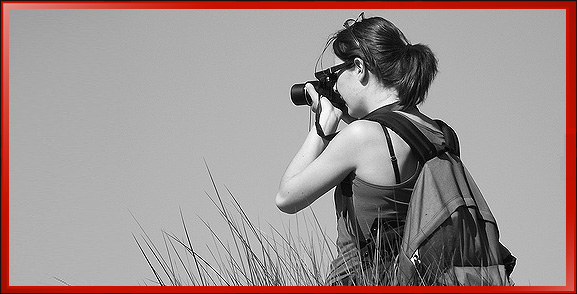 Photo by byronv2 via Flickr
When you buy your first camera, consider where you see your photography taking you and purchase a camera that will grow with you. If your goal is to get great pictures of your children, an entry-level DSLR like the Canon Rebel line or a quality PAS will work well.
You don't need a Nikon D3x instead, invest your money in extras such as additional lenses or an external flash instead of a $5,000+ camera body! If you know you'll want to get great shots of your kids in sports, however, or see a side photography job in your future, invest in a more durable body with a faster shutter speed and great low-light capabilities.
5. Know Sensor Size Basics and Pixels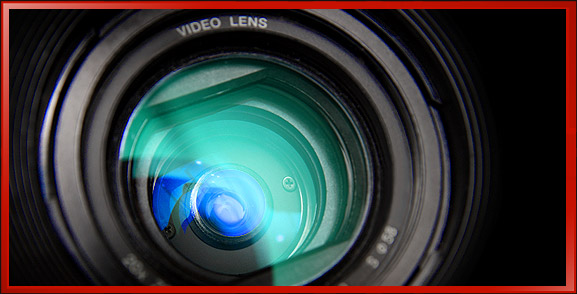 Digital cameras capture images on pixels that hit the camera's sensor. Point-and-shoot cameras have very small sensors, and so capture a smaller number of pixels than DSLRs. Amateur Photographer recommends you choose a DLSR that captures between 12 and 38 million pixels or a PAS that captures between 10 and 14 million.
Then buy one, and have fun!
Related Reading: Top 10 Must-Have Video DSLR Accessoriesr