Video marketing is integrated as part of an online marketing strategy for most savvy businesses. Today we feature Shay Berman, President of Digital Resource, a full-service Internet marketing agency. Providing social media marketing, SEO, advanced web analytics, email marketing, PPC, and content creation, Shay speaks to the value of these iniatiives, and how video fits into a winning marketing mix.
What unique benefits does Digital Resource offer to business clients?
SHAY BERMAN / DIGITAL RESOURCE: We don't just focus on one aspect of digital marketing, but all of it. As a full service agency, we are able to combine creative ideas with vast experience in search technologies to deliver measurable results for our clients.
Digital Resource is also different because we don't just pursue clients and then rarely ever speak to them again. Rather, we pursue relationships with our clients based on transparency, persistence, mutual trust, and integrity.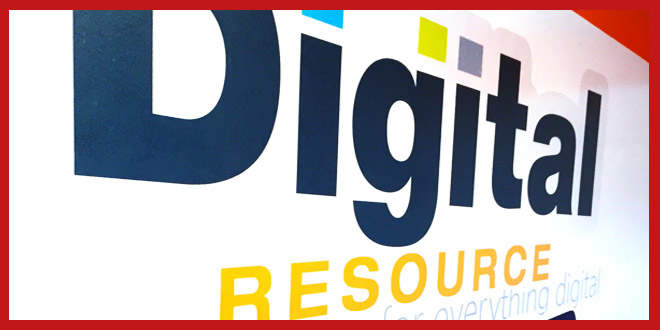 As a result of our methods and relationships, we've managed to maintain a 99% retention rate.
What are the big opportunities for businesses to start use video in their marketing?
DIGITAL RESOURCE: There are so many opportunities to start using and adding videos. You can connect with customers through behind the scenes videos, demonstrate why they should use your product or service with how to videos, and keep them coming back for more by teasing new products in fun product showcases.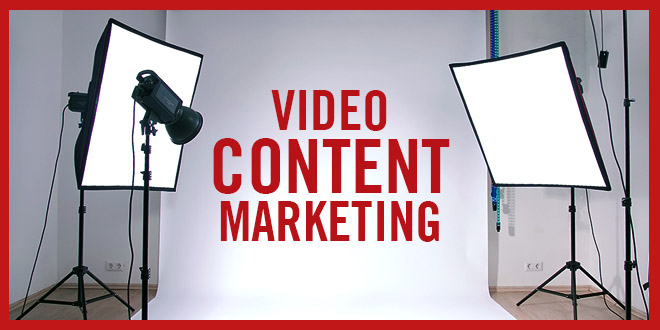 How does online video with a comprehensive online marketing strategy?
DIGITAL RESOURCE: With so much going on constantly now on the internet and social media pages, its so easy for business blog posts, Facebook statuses, tweets, etc. to get lost within people's feeds.
That's why it's more important than ever to get people's attention and keep it.
Videos do both.
It's important to remember that people remember 20% of what they hear, 30% of what they see, and an amazing 70% of what they see and hear!
If a business or sole proprietor is choosing to ignore marketing online and stick to traditional forms of marketing, what dangers are they facing?
DIGITAL RESOURCE: Where to even begin! When you ignore Internet marketing you ignore all of the people on the Internet. Everyone is constantly on his or her smartphone, laptop, or tablet.
It's where they shop, browse, and communicate with businesses and brands. If your business can't be found online, your customers can't find you.
And you can't be found online without marketing online.
What kinds of simple mistakes have you seen businesses make when embarking on a new digital marketing plan?
DIGITAL RESOURCE: There are a lot of different things that can go wrong when a new business is starting an online marketing plan.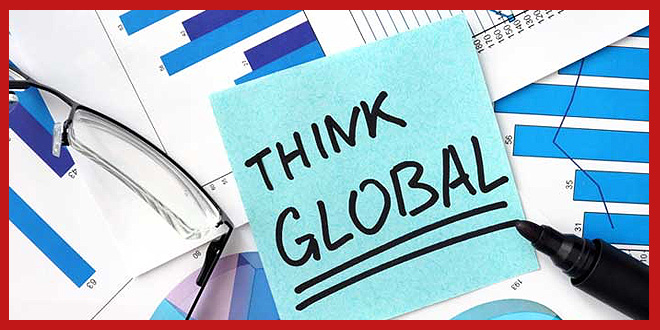 Here are the big 3 seen most often:
They ignore certain social media channels. It's essential to not just pick the social media platform you like the most, you have to be on every channel your target presence is on.
They don't have a set marketing goal. Don't make things harder by going in blind. Have clear tactics and goals outlined before beginning any internet marketing efforts.
They quit too soon. As with any marketing plan, you can't expect results overnight.
How can a beginner learn begin to learn more about the solutions to these problems?
DIGITAL RESOURCE: The best thing a beginner can do to learn more about how to solve those problems is to hire the right digital marketing agency. Unfortunately, as with any business there are some bad apples/scammers as well as agencies that do great work, but might not be the right fit for your business's specific marketing needs.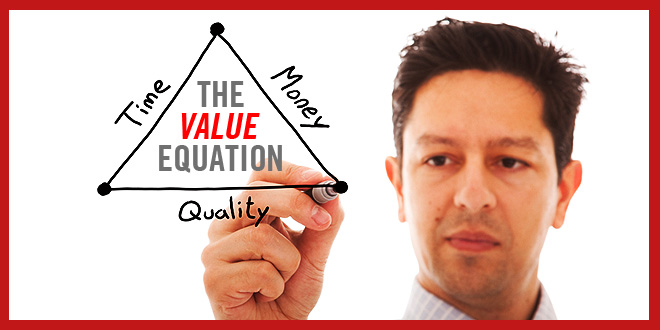 When looking for a digital marketing agency pay attention to the following 5 things:
Marketing. Why? A great indicator about their marketing style and abilities is how they market themselves! So if their claim to fame is Search Engine Optimization, do a Google search and see where they rank. If it's social media marketing, do a quick search on their pages. How often are they posting for themselves, what does their content look like? Are they on all the social media outlets?
Portfolio. Through your investigation you will most likely see work that the candidate company would have done. It is sort of the resume for that company. There are situations, however, where for privacy reasons they cannot display certain clients, so if through your research you cannot find examples of their work, go ahead and ask them if they can show you any.
Online Reviews. Searching online, through Google+, Yelp, even Facebook, will show you their reviews; individuals or businesses that have had interactions with the candidate company that wrote candid opinions about their experiences. You will be able to see honest thoughts and get an idea of what kind of marketing company you could be working with.
Reporting. Not everyone remembers that this is an incredibly important part of hiring an Internet company! You want to see your ROI, right? When you are deciding which marketing company to hire you want to make sure that they are going to be generating a report that they can provide you with showing their accomplishments at least on a monthly basis.
Questions. When an agency asks questions it shows you that they are customizing their services to fit your business' needs, which is necessary for a successful campaign. If the only thing they ask for is your billing info, raise a red flag and investigate further before hiring.
It is essential for beginners to hire the right digital marketing agency with a proven track record that understands your goals and needs.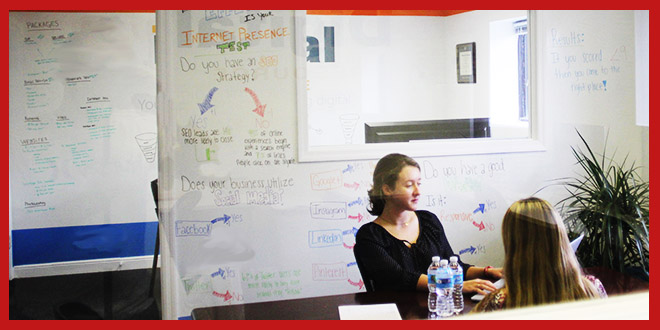 You won't only avoid all of the common problems above, but avoid other ones down the road.
How can video be used most effectively with social media and online advertising
DIGITAL RESOURCE: Video marketing can be used in so many ways! 80% of businesses even agree that short video is an integral part of their marketing strategy.
Some of the key points for maximum effectiveness are: keep them short and sweet, make them educational and/or entertaining, SEO them, create and add new videos frequently, and keep it relevant!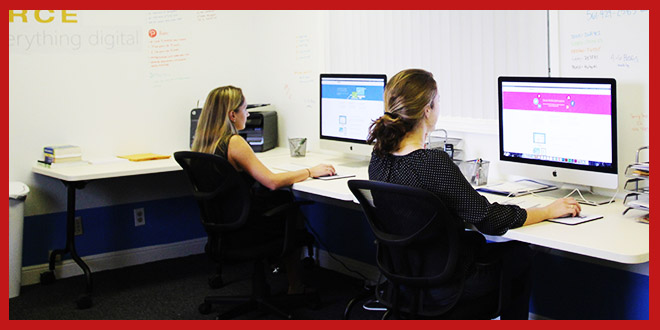 You can check out our blog post to learn even more video tips: Short Videos: 5 Effective Uses
Where can a reader go to try out/learn about your product/service?
DIGITAL RESOURCE: Our website www.yourdigitalresource.com goes in depth about everything I talked about and more.
There you can learn all about Digital Resource, watch some videos, and read some blogs! You can even request a free internet marketing analysis!
What are the best way for someone to get started with Digital Resource to see if your services are a fit?
DIGITAL RESOURCE: The best way to get started is to call our office in West Palm Beach in Florida, USA at 1-561-429-2585 or going to the contact us page on our website!
Website: www.yourdigitalresource.com
YouTube: https://www.youtube.com/channel/UCCGF4BhZ9kXd8kGi-_p2UTA
Twitter: https://twitter.com/DigitlResource
Facebook: https://www.facebook.com/DigitlResource/
Google+: https://plus.google.com/+Yourdigitalresource/posts
LinkedIn: https://www.linkedin.com/company/digitalresource
Pinterest: https://www.pinterest.com/digitlresource/
Instagram: https://instagram.com/digitalresource/