Congratulations!
You've hired a professional voice talent to add the narration track for your project! Now it's time to send them the script and get to work. But how can you get the most from the talent you hired? Learn to speak their language.
If you are heading into the recording studio with the talent, you will have a more hands on session with the chance to give direction and feedback in real time.
However, if you are sending the talent your script for them record and send from their own studio, these tips will help you get the most of out working with a voice talent to achieve the sound you are looking for.
1. Have a Pre-Recording Confab
Talk it out first. This meeting of the minds doesn't have to be long or involved, it's just a simple way to establish connection and expectations about the project.
Chat on the phone or connect over Skype – but you want to talk live, not over email. Make sure the final script is in the talent's hands, or as close as you can get it, before the meeting so they can ask questions about the script, pronunciation issues, context, or even how you want them to read numbers**.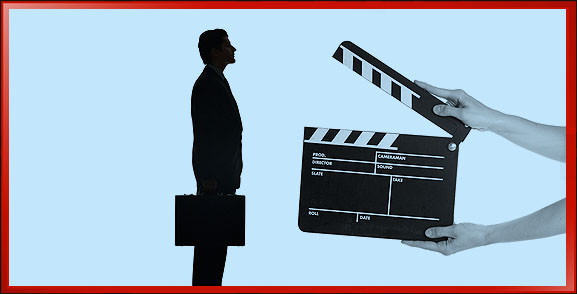 This is also the time to ask any questions you have about turn around times, set format and delivery requirements, and offer any interpretation suggestions. This short meeting also gives you the opportunity to hear what your voice talent sounds like beyond their demo or audition – it's okay to ask them to read a short section out loud to give you a sense of tone, pacing, and energy level.
This leads to my second point – direction.
2. Offer Concrete Direction
Plan it out, and communicate it, point by point. Speaking for myself, direction is always appreciated and encouraged.
Before I hit record, I like to know what kind of delivery my client is looking for – including how fast they want it, what kind of tone they had in mind, and how much energy they want to come across in the recording. Knowing all this upfront really helps me focus how I'm going to approach the script and give the best narration I can for the project.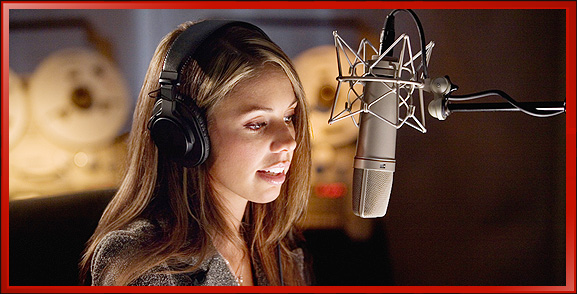 If you need your voice talent to hit specific times, maybe the audio needs to be exactly thirty-seconds, or you need a 4 second break between certain words or phrases, tell them. If you want a big grin or want something dripping with sarcasm, let them know. If you want two completely different takes like one is in a whisper and one is recorded in full voice, share your thoughts. If you don't let the talent know what you're hoping to hear ahead of time, you might not get the sound you were looking for.
The more clear you are about pacing, tone, style, and energy level, the more likely you will be to get even more than you expect from your voice talent. That being said, when you hire a professional voice talent, let us take your direction, and then go work our magic on your behalf.
Clear direction is great – micro-management, not so much.
3. State your Specs
During your pre-recording confab, give your voice talent the specifications for the delivery of the final audio. Do you want Mp3s in 128K or is .wav your preference? Do you want compression or au naturel? Do you want it send via email, your FTP or Dropbox?
Professional voice talents with their own studio will know how to record and send narration in the formats you request. Have a spec sheet handy to make it easy, and then the voice talent can give you what you need to make adding the audio tracks a snap!
4. Establish Clear Expectations
Establishing clear expectations at the beginning of the project is the fastest and easiest way to get what you want from your voice talent. Here are some of the questions you should get answers to before you give your voice talent the green light.
How many takes do you want? This depends on the talent, the project length – that's why it's important to talk about it.
Will they fix their mistakes? (All the pros I know do – our mistake, our mistake to fix) How fast will they turn around the pickups?
Are there additional charges for script changes after the final narration has been delivered? How much? How fast?
What if you simply don't like what the talent has done – what is your recourse? How many attempts will you give them to find the sound you want?
What method are you going to use for payment and when will you pay the invoice? As soon as the narration is delivered? Net 30?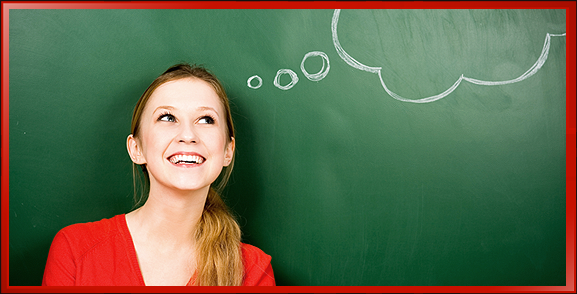 Expressing your expectations on the front side will reduce issues at the back end. Voice over is all about communication, so being clear and open about what you want is the best way to get it.
5. Pay Your Voice Talent Quickly.
If the voice talent has delivered the final audio tracks, including pickups and changes, meeting all your specs and directions – pay them quickly. Unless you have worked out a different arrangement (see expectations) pay the invoice as soon as possible.
[embedit snippet="ad2″]As a professional voice talent for more than seventeen years, I will bend over backwards for clients who pay me quickly. I am usually happy to fix script issues at no charge for these clients, will put their projects on the top of the pile, and am willing to work with them on tight budgets for any future projects.
It pays to, well, pay.
With these 5 tips you can get the most out of working with a professional voice talent. When you know what you want, are clear about what you expect, and treat the VO talent like a fellow business owner, you can receive well-produced narration that will add impact, interest, and professionalism to you project!
** Numbers are trickier than you might expect. Is 0 a zero or "O"? How do you say 4577? Forty-five seventy-seven or four-five-seven-seven? If you don't tell us talents, we will use our default setting.
Related Reads: Why Voice Over with a Professional Actor and Good Audio Bests Video! Eric Lamontagne Interview