Do I need a degree to become a UX Designer?
While you don't necessarily need to go back to school and spend lots of money and time to get a formal degree, I do recommend coming up with some kind of plan to learn things like: design thinking processes, different tools and deliverables, skills like wire framing and prototyping, etc.
For those of you that are great planners and extremely self-motivated, you can curate content yourself from around the web and learn everything on your own. Some great online course resources such as sites Interaction Design Foundation (IDF), edX,  LinkedIn Learning (formerly Lynda) and Coursera and for more entry level courses, Udemy.
So, how will studying for a UX design qualification help you?
There are many benefits to a UX design degree or other advanced qualification, such as:
Learning basic UX theory and processes so you have a solid foundation of UX knowledge without having to search for the information yourself. You don't know what you don't know – so it is good that people who have years of UX experience and a good understanding of what you need to know as a UX beginner have handpicked the content.
It will give you a great network of people to surround yourself with, for example, your mentor / tutor and other people on your course.
Building a portfolio – most courses ask students to choose a UX project and help you build a portfolio as you learn. Portfolios are a requirement for a lot of job interviews, so this is a great way of being able to spend time perfecting your portfolio and also get expert advice on it.
It will help you get your first interview if you don't have any prior UX job experience. People will be looking to at your CV and if you don't have at least a couple of years experience working as a UXer, they will be probably want to know you have completed a related course.
Once you have a couple of years UX experience under your belt, you'll find people aren't really concerned about your qualification anymore and are much more interested in your work experience.
What will a UX degree not help with?
The one main thing that a UX design qualification won't help you with is feeling like you know it all. You won't wake up the day after completing the course and suddenly feel like you know everything – a UX designer will never know everything!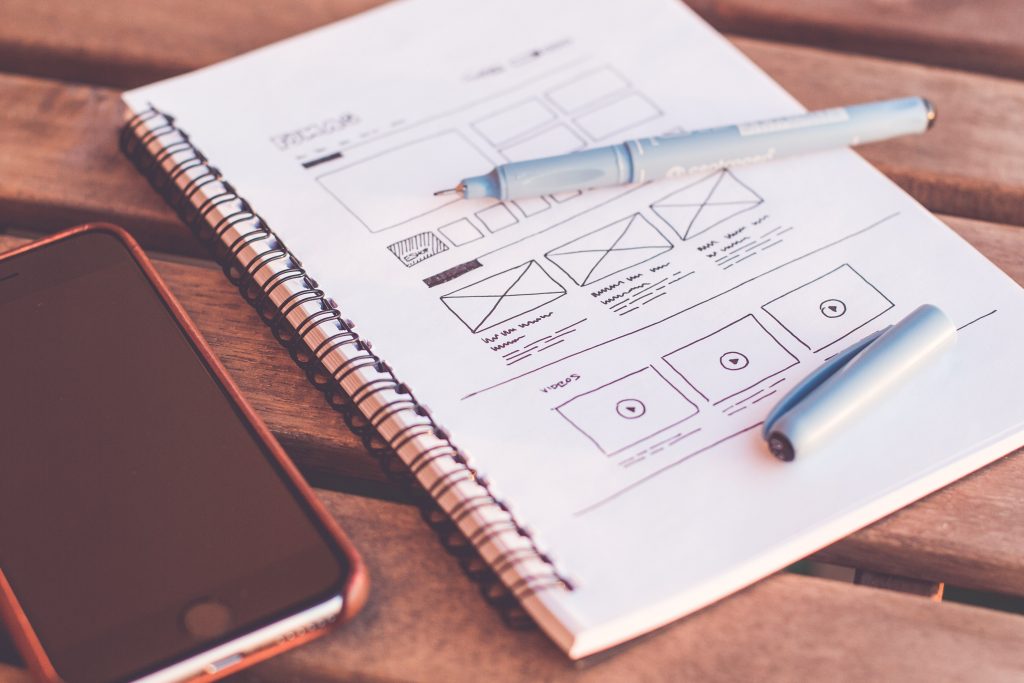 A Few Online Popular UX Courses
Coursera Introduction to User Experience Design (Georgia Tech)
Coursera UX/UI Design Specialization (CALArts)
Coursera: User Experience Research and Design Specialization (Uni of Michigan)

MicroMaster Online Certificate Programs
edX: Program in UX Design and Evaluation – MicoMasters (HECMontrealX)
edX: Design Thinking Fundamentals – MicoMasters (Rochester Institute of Technology)
edX: Design Thinking Fundamentals (Micosoft)
Masters Degrees for UX Education
Lists of Human Computer Interaction (HCI) and User Experience (UX) Degree options:
Top UX Schools – HCI / UX Masters Degree Programs, United States
Top UX Schools – HCI / UX Master Degree Programs, Rest of World
Top UX Schools – HCI / UX Masters Degrees, Offered Online
More:
Skills Gap Trainer https://skillsgaptrainer.com/user-experience-design-guide/
User Testing.com https://www.usertesting.com/blog/top-ux-graduate-degree-programs/
The role of a UX designer is constantly evolving, and it is down to you keep up to date with new technologies and trends, and continuously study UX advances. Think of the qualification as the starting point of an exciting journey of UX discovery and as you get more experienced, you will become more and more confident.
A lot of your skill will come with experience, but that's not to say you can't speed up the process by learning from the experience of others.