Online decorum, or, social media etiquette is a hotly debated topic – and rightfully so! Say too little, and your audience can assume you are ignoring them or their requests, say too much, or worse, saying the wrong thing, and you can become the center of attention, and be an embarrassment to yourself, your company and your brand. But there is a beautiful simplicity to the whole social media etiquette paradigm. Remember, the Internet is just a network, and social media is just individual people connecting to other individuals.
Respectfully speak to the individual receiving your message – engage with that person in a meaningful way, sincere way.
In the end, remember that each person reading a comment is a single person, and ingesting the information through their own lens. Using social media, use the same decorum as you would use talking to another person in a respectful environment – be this is work or a restaurant, respect should be upheld. The best part is you can reflect on what you have written that you are about to share before you share it – think before you speak, and then, speak using the language your audience will appreciate and engage with!
With this in mind, three ingredients that make a good post go 'social' and have people legitimately engage are:
Images: Post a photograph with every post. People are visual, and we respond to imagery and sound primarily. Video works as well as images do, but the majority of your posts will be images as they're easier to create.
Website Link: Try and always have a relevant web link in your post to the AURA website. It's great if our posts are engaging and get likes and comments on their own, but keep the option for 'next step'…
Text with Personality: Keep light on the words – a sentence usually is all that's needed, injected with a healthy dose of 'Inn at Laurel Point' personality. Ending in a question is great too – people love to give their opinions and using a question begs for a comment!
Images. Links. Personality – got it!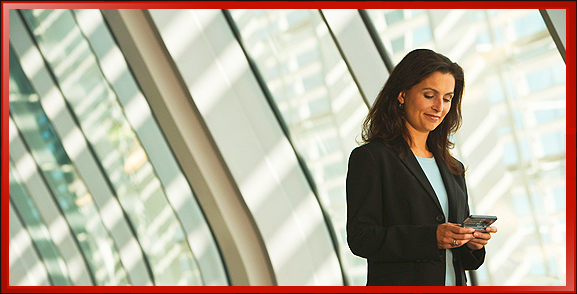 Keep reading for a whole ton of different scenarios and suggested posts, including actual examples of social shares on Facebook.
Social Media Platforms & Key Target Markets
Platform

How is it used?

Target Market & How to Use It

1. Facebook
80% Personal & 20% Professional
Personal social networking tool turned pro – integrates 'Pages' well. Opted in followers as well as friends of followers are exposed to posts! Good mix.
Our Target: Personal Users
Post mainly socially viable content – more 'fun' and shareable stuff. You can share content from most other platforms here – use Facebook as the primary hub.
2. Google+
50% Personal & 50% Professional
Mix of Professional and Personal. A lot of people have Gmail and YouTube accounts which automatically means they use Google+
Our Target: Everyone
Everyone that uses Google search, Gmail, YouTube and Google Places, Google Maps, etc. It is wise to setup a Google+ page and use it.
3. LinkedIn
100% Professional Only
Business networking tool, like online resume with collaboration and social sharing of news, events
Our Target: ProfessionalsMeeting Planners primarily and Business people looking for a quiet lunch/dinner spot, or presentation groups looking to book the PDR.
4. Twitter
60% Personal & 40% Professional
Mish-mash of all news, but people that 'Follow' our brand have already opted in to. They know who we are.
Our Target: Mainly Personal Users
Post just-in-time news notices for events, specials – great for appetizers/drinks specials, or spur of the moment decisions for a restaurant experience.
5. YouTube
70% Personal & 30% Professional
World's best video host, easily shareable video, trusted search engine, Google integrated (part of Google+)
Our Target: Everyone
View this as a Google-search integrated video host for all platforms. Post all videos here; share that link on all other social networks and websites.
6. Pinterest
80% Personal & 20% Professional
Visual-centric platform, mainly used by women to share ideas, concepts and interesting finds.
Our Target: Personal & Professional
Brides to be. Wedding planners. Event coordinators. But chiefly brides-to-be are who we target (and hope they choose our property).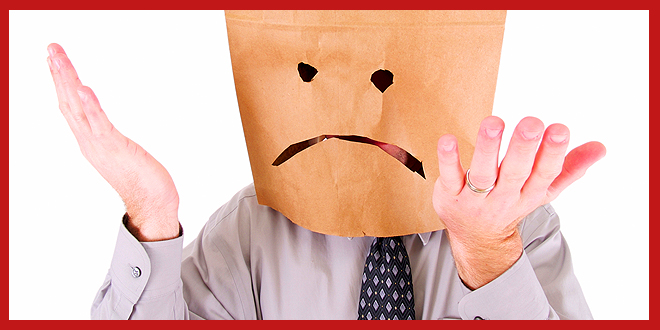 Social Media Etiquette:
Dos and Don'ts with Social Communication
| | | |
| --- | --- | --- |
| Scenario | Do! | Do Not! |
| Presence | Be active, be consistent. People love activity and a sense of being there. | Post once on one network and then disappear for two weeks – it helps to check them all at least at the beginning and the end of each shift. |
| Responding to Messages | Respond as quickly as possible- within 5 minutes is great! When you do, watch for a reply to your reply. Wait no longer than 30 minutes before replying during open hours. | Ignoring a comment, tweet or message directed as us is a faux pas – that's a person that strived to make contact with us, which we cannot ignore. Treat these messages with a prompt reply; even confirming you got the message with a "Thanks!" will suffice. |
| Negative Comment | Tell an Manager or Director, explain the situation and get instructions of how to proceed. | Never delete a comment or post, or flat out ignore what may be a valid concern. Ignoring the issue may further inflame the situation. |
| Connecting vs. Selling | Individual people are behind each post – and have made a choice to follow us because they get value. Connecting on a human level – questions, comments, excitement and passion – is important! | People don't follow to be continually told what to buy – people follow because they like our 'personality' and brand! Individuals feel that we stand for something they themselves like in themselves – we continually need to keep connected with that commonality! |

For more, read "Modern Etiquette Social Media Dos and Don'ts":
http://www.designsponge.com/2013/02/modern-etiquette-social-media-dos-donts.html