Got Vine?
That's the question asked by brands all over, referring to the hugely popular social short-form video tool for creative companies, independent entrepreneurs and most everyone else in between.
Launched in 2013, on both the iOS and Android mobile platforms, Vine's ease of use has helped to create individual Vine stars and popular, engaging brands on its platform. Together, they are helping to make Vine the social media breakout success story of the year.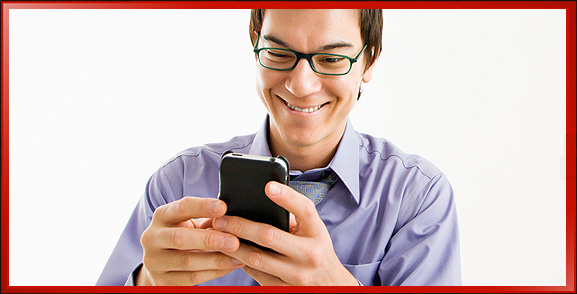 Users shoot six-second Vine clips, add hashtags, tweet them (helpful that Vine is owned by parent Twitter) and share them on other social networks. As of August 2013, there were about 40 million Vine users who were signed up for the service. In its first year, Vine clips already show up in almost every five tweets, per this recent infographic by the 7th Chamber.
What's exciting about this short-form video explosion via Vine's platform is that it opens up loads of creative possibilities to brands and small business to have fun, spread company info and showcase new products and services.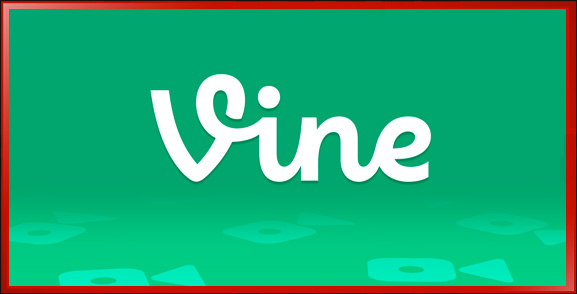 Brands are using Vine clips to:
Provide a snapshot into a company's state of being
Show new products, software or product demos, and packaging sneak peeks
Offer discount offers (ideal for restaurants, cafes, drinking establishments and similar)
Build internal employee morale by showing off team members' work
Create visceral engagement with brands images and fans.
Here are a few examples of how a few major brands are using Vine to tell their story.
Puma
Puma takes a colorful approach in this Vine. Resplendent sneakers star in this romantically-themed Vine, clearly marketed to couples seeking new kicks. It's a good Vine to use in the weeks leading up to Black Friday.
Sephora
Fashion and beauty products retailer Sephora is active on Vine, partnering with brands like Marc Jacobs below to highlight the range of lipsticks and eye shadows offered to customers.
Lenovo
Here's another great example of a brand using the creativity on Vine to make a sales pitch. Though its new tablet product doesn't launch until the end of October, personal technology company Lenovo showcases humor and human insight in this teaser Vine to help build product interest and presale buzz around the brand.
Tips for Making Memorable Vines
Well-known video Viner, Ian Padgham, offers up some great tips for making creative Vines: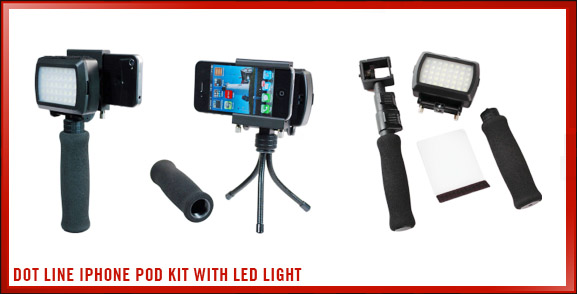 Stay steady: Ian encourages a tripod. Those certainly help, or just make sure your phone is steady within a makeshift setup.
Tap, tap, tap: Quick taps on your phone's screen allows more creativity to flourish. Ian writes that a six-second Vine allows up to some 140 taps.
New ghost feature: With stop-motion video all the rage on Vine, it helps to tap the ghost icon in the lower part of your phone screen. This allows a Vine user to see the most recent tap shot, and set up the next shot.
Use a plug-in mic and earbuds: This distracts from outside noises and focuses the Vine user for use with a close-up microphone.
Check out some additional brand uses of Vine's creativity at Building Social Bridges.