The explosion of mobile video apps like Vine and Instagram have forced advertisers to adapt to significant changes in the video advertising realm. Mastering the new mobile video platforms, along with video content stalwart YouTube, is vital in the success of any advertising campaign. Advertisers are also using creative ways to make the user become a part of the advertisement:
Get Mobile
According to Forbes, we can expect mobile video to account for 69 percent of all mobile traffic by the year 2018. This jump in video viewing might have to do with the 6-second video app, Vine, which has a user base of 40 million that continues to grow. Instagram has triple that, with 130 million users. It is clearly vital that advertisers begin to use these mediums as ways to reach out and create a new audience, while building on an existing one.
Outsource Your Video Advertising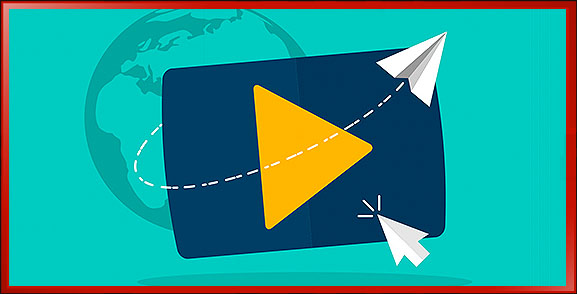 Some companies don't have the capacity or the creativity to generate their own content for Vine or Instagram, but some brands have utilized the creativity knack of others to advertise their company. Vine 'stars' like, Ian Padgham, have been hired by brands to create Vines for their accounts. Ian has worked for brands like Bank of America and Sony in creating his signature stop motion 6 second videos.
Lululemon used #THESWEATLIFE on its Instagram page that called for users to use the hashtag whenever they were working out. The campaign generated 68,000 posts, with little video creativity from Lululemon.
If you see an opportunity to have your existing fan base create content from you, whether through a hashtag campaign or a contest, take it.
(Relevancy) and Honesty Go a Long Way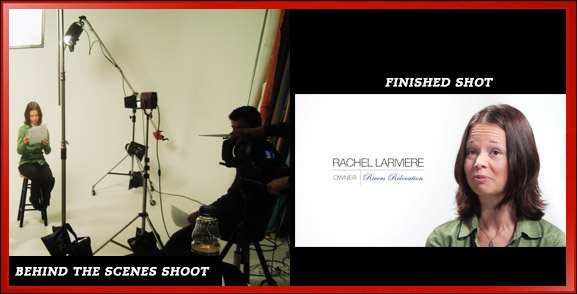 The content you create should be relevant to your target audience, as well as contingent with the goals of your company. The content you create should be funny, awe-inspiring, or informative. Make sure the viewer is leaving with something, like actionable advice or a laugh to share with others.
LifeLock stays relevant with its audience by posting frequently and providing viewers with advice relevant to LifeLock's company goals. LifeLock videos feature the company's ability to provide stellar identity theft protection for a variety of users ranging from brokers to the everyday consumer. They also provide insights from their identity theft experts proving they are leaders in their space.
Interact Through Video
Involving your audience in your content is another tactic being used by video advertisers. Interactivity keeps audiences engaged and allows them to explore your product while having a bit of fun at the same time.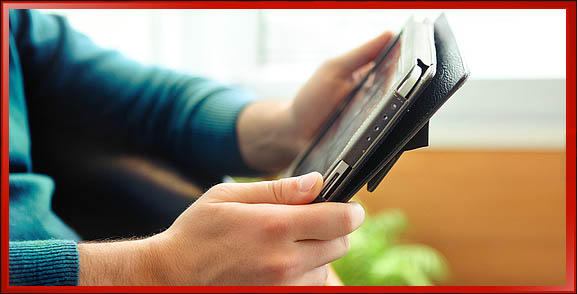 Phillips has a great interactive video that shows off its electric shavers. They give viewers a mission to figure out what happened last night by running through facial hair style choices ranging from the chin curtain to stubble. Every click leads to a different outcome. The advertisement is meant to showcase the versatility of the Phillips shaver and the different styles you can achieve. Scrolling further down and you are shown the razor and all the features that come with it. The page also includes call-to-actions everywhere, including options to explore other products.