Both small and large businesses alike are using online video marketing to reach new audiences.
According to Dr. James McQuivey of Forrester Research, just one minute of video is worth 1.8 million words. VideoBrewery.com reports that 90 percent of online consumers said that videos were helpful in their decision to buy a product. If you're jumping into the video marketing world, you are making a smart move. The question is, how can you get an edge on the competition with compelling, useful videos that your consumers will want?
Take a tip from professional directors and put a little Hollywood in your marketing tactics.
Multiple and Compelling Angles
Writer, director and author of the book "How to Shoot Video that Doesn't Suck," Steve Stockman explains that changing the filming angle can completely change the meaning of your video and make everything look more interesting. Most video novices will shoot at chest level because it is more comfortable and easy to hold the camera. Stockman suggests practicing your shots by setting a timer for several minutes, then taking around 50 shots of about three seconds each.
Get creative with wide angles, closeups, low shots or you can even rent a scissor lift to play with high shots. If you get as many angles as possible, you have more options when you are editing your finished work.
Editing Tricks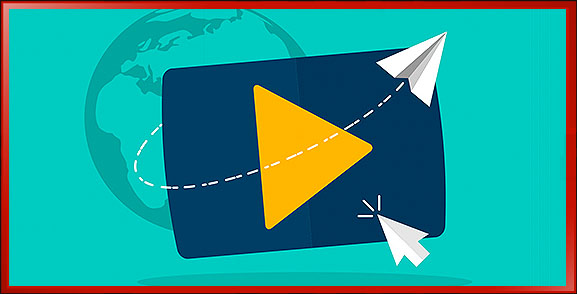 Editing video is just as important as shooting it. Kari Mulholland, a film and video editor for TED Talks, gives some valuable tips for video editors to make motivated, meaningful edits. These include cutting between shots with an action or with words. Whether it is a gesture or a word that is important to your main point, a skillful editing cut can help complete a thought or add emphasis to your point. Another tip is to keep things moving and break up your graphics.
Web audiences have short attention spans, Mulholland points out, so never stay on one frame for too long, especially if you have someone talking for a while or a graphics chart. Keep things moving to keep your audience's attention. Finally, Mulholland recommends taking some time away from your video. It is easy to get desensitized and miss small mistakes. Take a breather and come back to it with fresh eyes to make sure your edits are flawless.
Get Emotional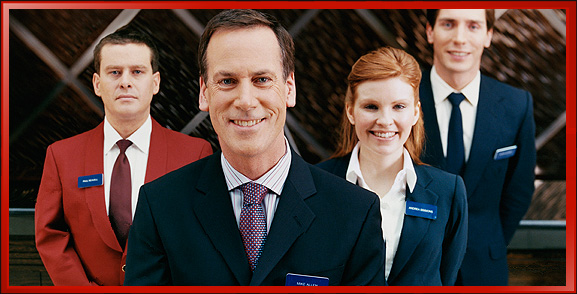 Whether you want to make your video viewers laugh or cry, play to their emotions in your video. Use themes that draw people in emotionally and include something they can relate to. UnBounce.com gives the example of the HubSpot's "Gangnam Style" video parody. They took something widely known and gave it their own personality, drawing their audience in to have a deeper connection to the brand.
Promote Your Video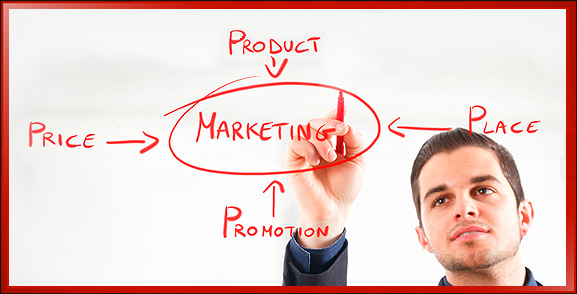 While the ultimate goal of your video is to promote your brand, getting the word out about your video on its own will attract a wider audience and naturally broaden your demographic. The experts at MarketingProfs.com offer some useful strategy ideas for promoting your video.
First, make sure your video isn't too long, is relevant to current events and is useful to your audience. Make your video as sharable as possible, not just in its content, but make it easy to embed and share through Facebook, Twitter and other social media outlets. You also want your video to be searchable by using keyword-optimized titles, descriptions and tags. To make sure you are reaching all audiences, create a promotional plan. Start with your existing clients and customers, then branch out to your basic social networks and finally to other indirectly related outlets that may benefit.